FINALS WATCH: Kareem Abdul-Jabbar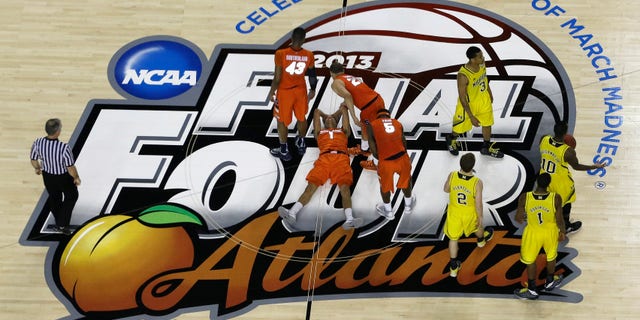 ATLANTA – Hall of Famer Kareem Abdul-Jabbar and Atlanta Mayor Kasim Reed will lead up to 3,000 kids who will dribble basketballs on a one-mile trek through downtown Atlanta on Sunday.
Those taking part in the Final Four Dribble will make their down Andrew Young International Boulevard through the heart of events that are part of the national semifinals.
They picked a great day — it's sunny, 70-degrees in Atlanta once again.
— Charles Odum — http://twitter.com/@CharlesOdum
___
NCAA Finals Watch follows the Final Four games and all the activities surrounding the event as seen by journalists from The Associated Press from across Atlanta. It will be updated throughout the day with breaking news and other items of interest. Follow AP reporters on Twitter where available.