Final score in high school football game: 107-90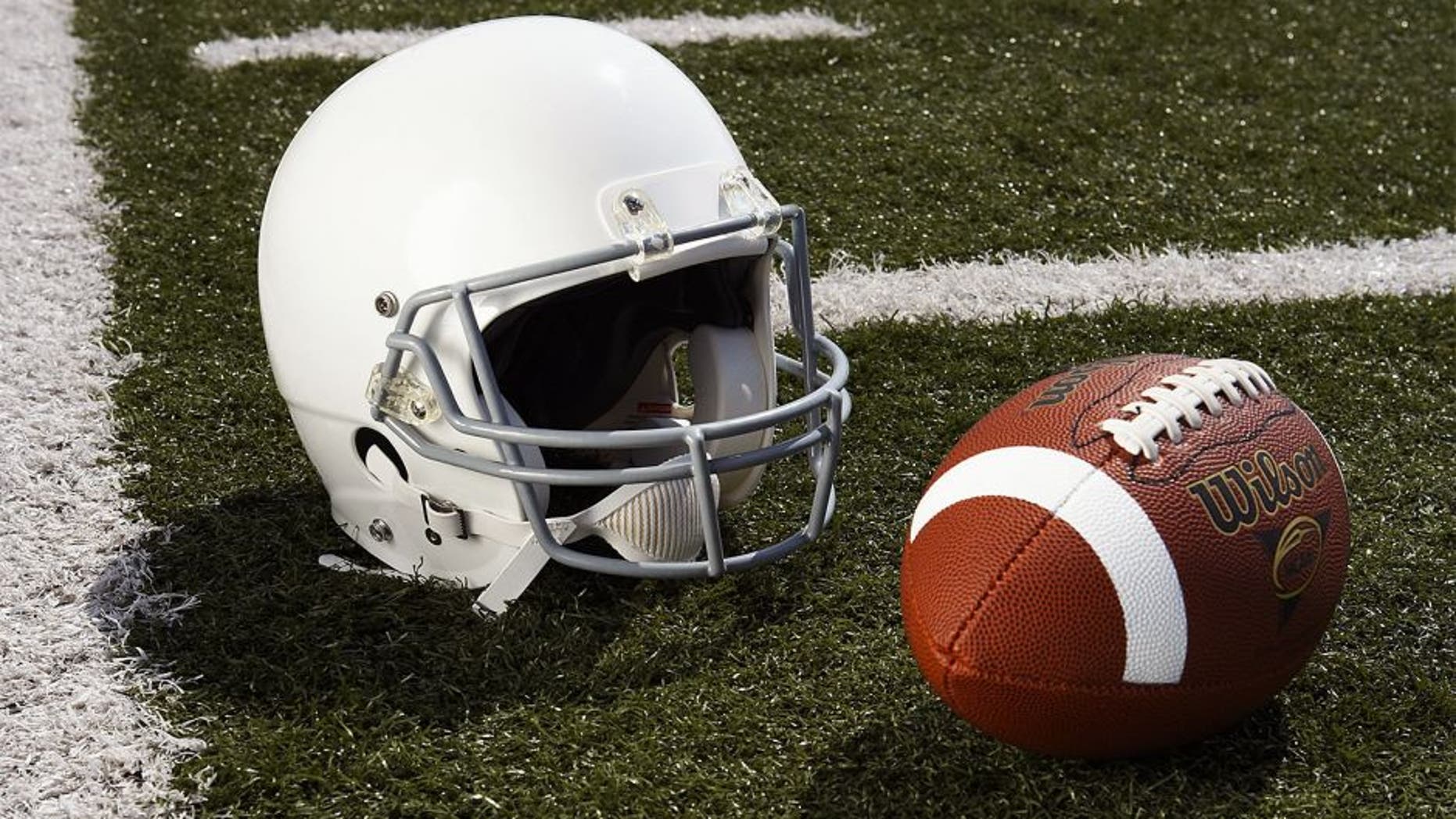 This score would be high if it had been a basketball game. But in Western Pennsylvania, Meadville scored a 107-90 victory over DuBois in high school football on Friday.
Meadville's Journey Brown ran for 720 yards and 10 touchdowns.
Brown had 30 carries for the Bulldogs. Last week in a 28-7 victory over Fairview in a game called at halftime because of lightning, Brown had 151 yards and two touchdowns on 12 carries.
Meadville's total was too high for the scoreboard.
And here's the busy running back:
Looks like even he is having trouble believing it.
The Associated Press contributed to this article.