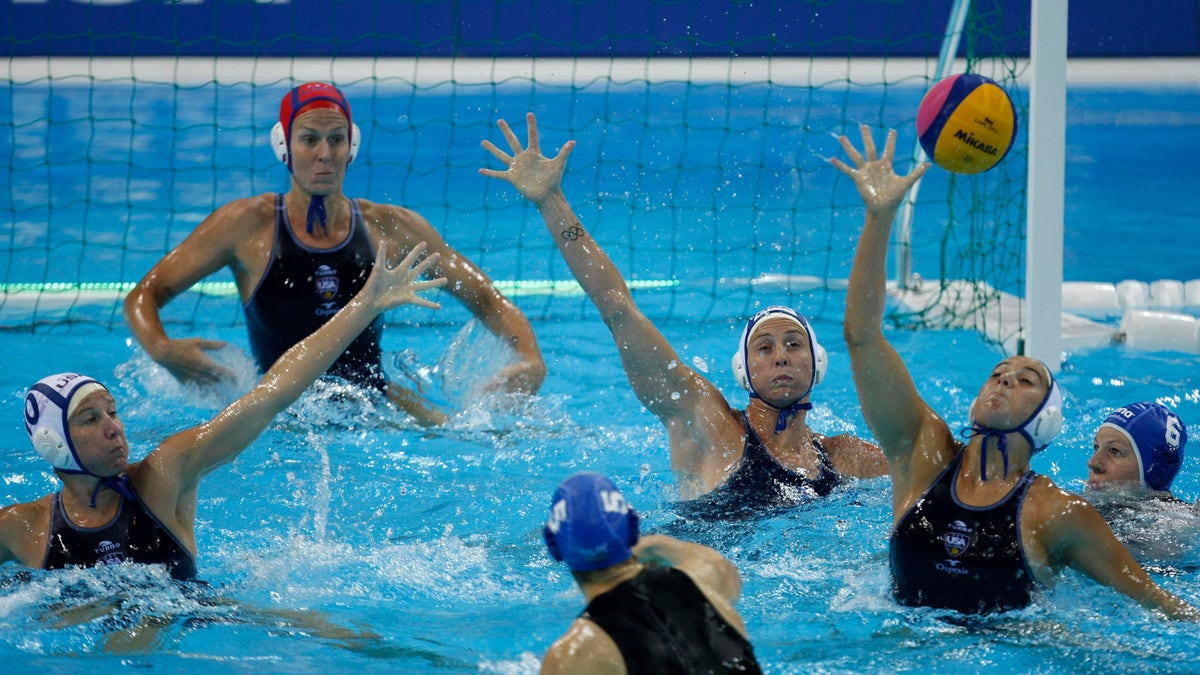 Swimming governing body FINA has announced the draw for water polo at the London Games, grouping men's Olympic champion Hungary with the United States, Serbia, Romania and host Britain.
Hungary and Serbia, which have 21 world titles and 18 Olympic golds between them, are the favorites in the men's competition. Hungary beat the United States in the gold medal match at Beijing.
Among the women's favorites are the winners of the first two women's Olympic golds -- Australia in 2000 and Italy in 2004. Both teams were drawn in Group B.
The U.S. will play Hungary, Spain and China in Group A.
The water polo runs from July 29 to Aug. 12 at Water Polo Arena in the Olympic Park in east London.