FIFA reveals details of Rio de Janeiro police probe of World Cup ticket scalping operation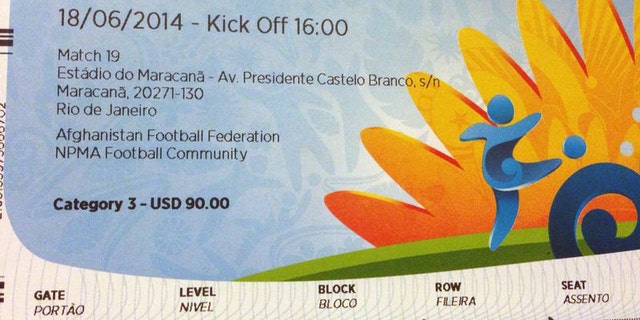 RIO DE JANEIRO – FIFA says 131 World Cup tickets, including 70 for corporate hospitality packages, were seized by Rio de Janeiro police investigating ticket scalping.
FIFA marketing director Thierry Weil says 60 tickets were originally issued direct to the public. One came from the Brazil football federation.
Weil says all but two tickets were for previous matches which the scalping ring seemed to have been unable to sell. It is unclear how many tickets the scalpers had already sold illegally.
Rio police suspect a person of influence with FIFA was a source for tickets which Brazilian law forbids being re-sold for profit.
Weil says "there is nobody from FIFA who has been approached by any of the police."
Police focused on the Copacabana Palace Hotel where senior football officials are staying.