FIFA executive confident Brazilian police can handle security for next year's World Cup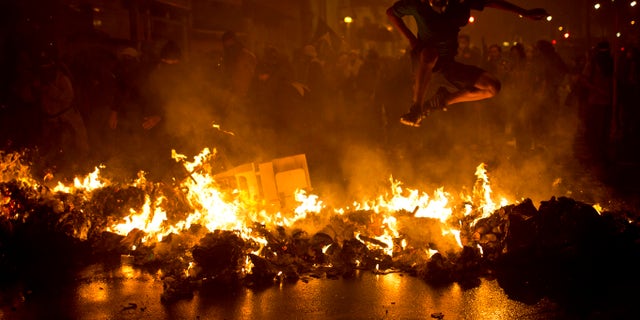 RIO DE JANEIRO – A top executive for soccer's governing body is confident Brazilian police can control any protests during next year's World Cup.
On Thursday, FIFA General Secretary Jerome Valcke described as "very good" the policing during the two-week Confederations Cup in June.
During the violent protests, demonstrators took to the streets daily, questioning why Brazil is spending billions to organize the World Cup in a country with high taxes and poor public services.
Weekly protests have persisted across Brazil since the Confederations Cup. Police used rubber bullets and tear gas Monday to break up protests in Rio de Janeiro and Sao Paulo. The protests were initially organized by striking teachers.