Ferrari replaces Mattiacci with Arrivabene as team principal in latest shakeup to F1 team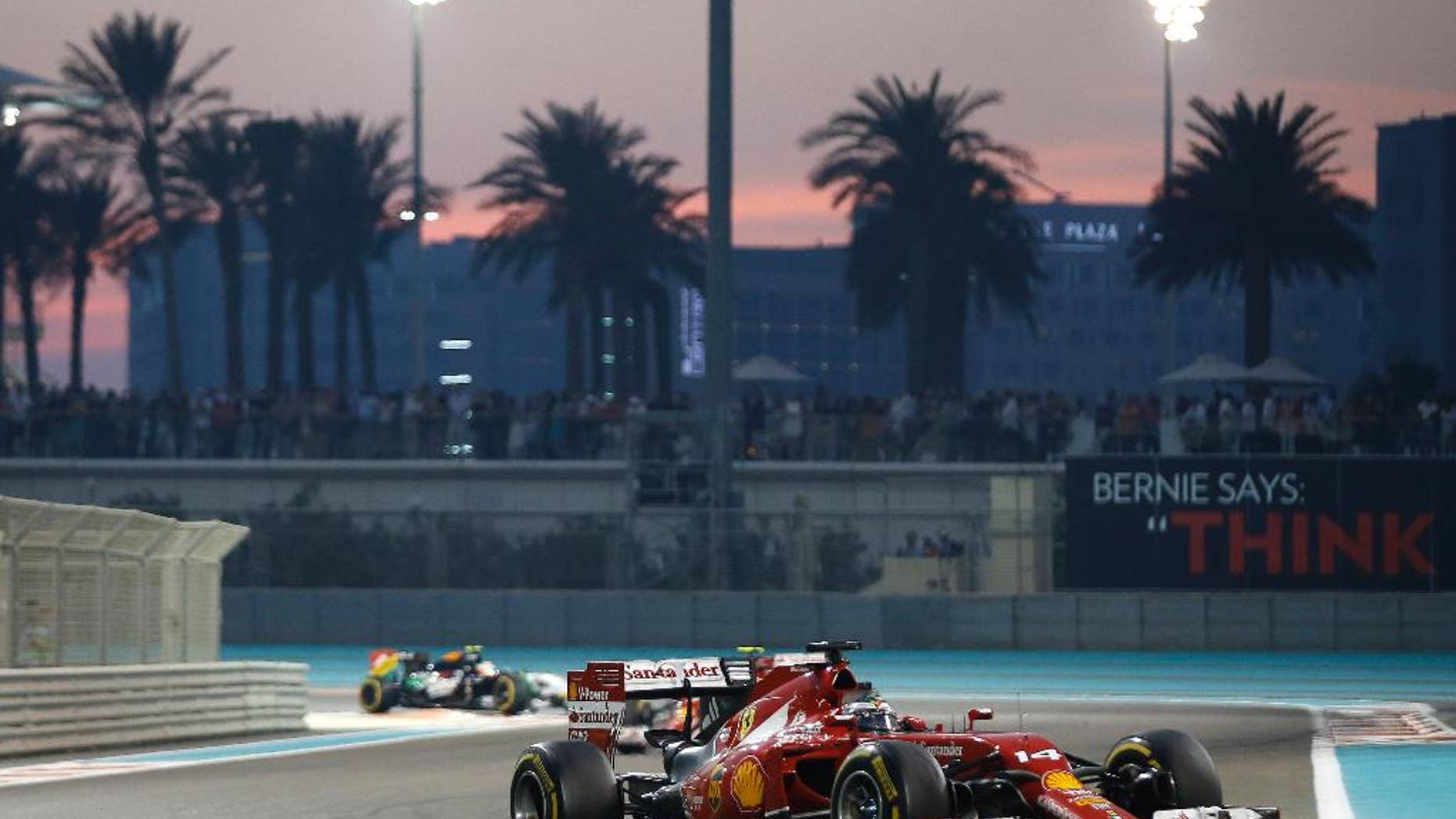 MARANELLO, Italy – Ferrari has replaced Marco Mattiacci with Maurizio Arrivabene as team principal in the latest shakeup for the struggling Formula One team.
Mattiacci lasted just seven months on the job after being hired in April to replace Stefano Domenicali.
On Sunday, Ferrari finished its first season without a race win since 1993.
Last week, the Italian automaker announced that Sebastian Vettel was replacing Fernando Alonso as the team's leading driver alongside Kimi Raikkonen.
Arrivabene comes to Ferrari from Philip Morris, where he was most recently vice president of consumer channel strategy and event marketing, working closely on the partnership with Ferrari.
Ferrari chairman Sergio Marchionne says "we need a person with a thorough understanding not just of Ferrari but also of the governance mechanisms and requirements of the sport."