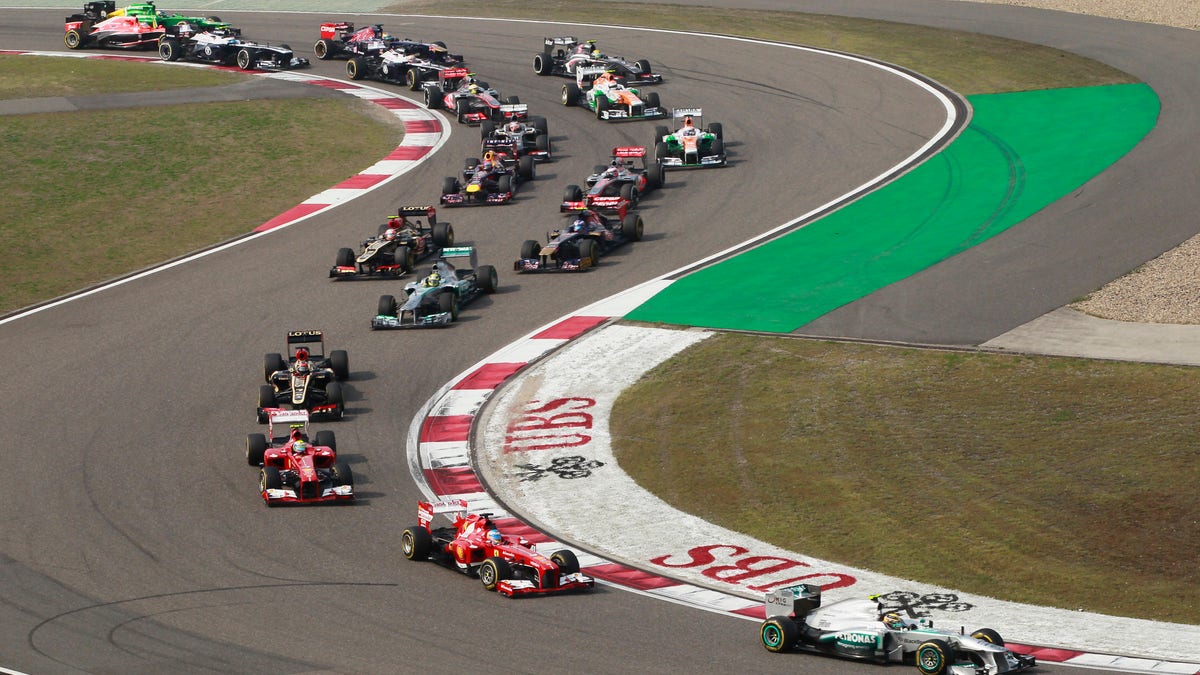 SHANGHAI – Ferrari driver Fernando Alonso has won the Formula One Chinese Grand Prix.
Alonso took the lead for good in Sunday's race with 13 laps to go and won by 10 seconds from Lotus' Kimi Raikkonen, with pole sitter Lewis Hamilton of Mercedes finishing third, just two tenths of a second ahead of Red Bull's Sebastian Vettel.
Vettel retains the championship lead, now just three points ahead of Raikkonen, with Alonso moving into third, ahead of Hamilton.