Ferguson: I only worked with four world-class players at United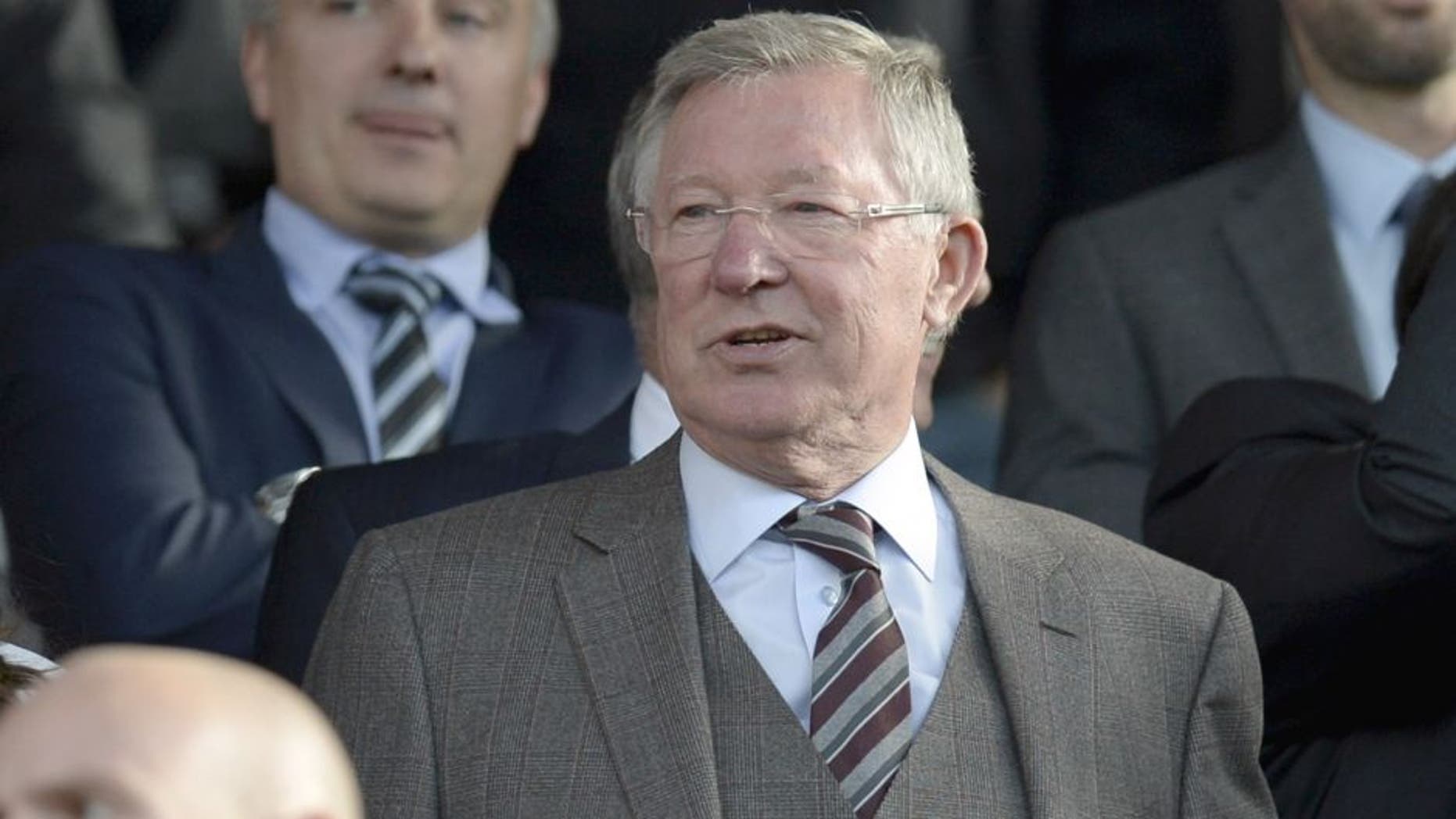 Sir Alex Ferguson says Eric Cantona, Ryan Giggs, Paul Scholes and Cristiano Ronaldo were the only world-class players he had at Manchester United.
Neither of the past or present England captains Wayne Rooney, Rio Ferdinand or David Beckham are considered to be in the top bracket, although Ferguson has praised the trio as "great".
In his new book, Leading, the 73-year-old also highlights Cristiano Ronaldo as the best footballer he ever worked with in his career.
"If you read the papers or listen to the television commentators, we seem to be awash with 'world-class' footballers," the Scot said.
"In my book there are only two world-class players playing today: Lionel Messi and Cristiano Ronaldo.
"I don't mean to demean or criticize any of the great or very good footballers who played for me during my 26-year career at United, but there were only four who were world class: Cantona, Giggs, Ronaldo and Scholes.
"And of the four Cristiano was like an ornament on the top of a Christmas tree."
Ferguson signed Ronaldo from Sporting Lisbon for £12.25million in 2003, when the forward was only 18 years old.
The Portuguese went on to score 118 goals in 292 appearances for the Red Devils, winning the Champions League and three Premier League titles, before being sold to Real Madrid in a then world-record £80million transfer.
Speaking at the Royal Festival Hall on Monday night, Ferguson also paid tribute to three former United captains.
"There were big influences like Bryan Robson, Roy Keane and Steve Bruce," he said.
"They were not the type to have egos. They weren't the best footballers but they had wonderful desire and made sure they were the best players."