Federer, Cancellara head Swiss Olympics team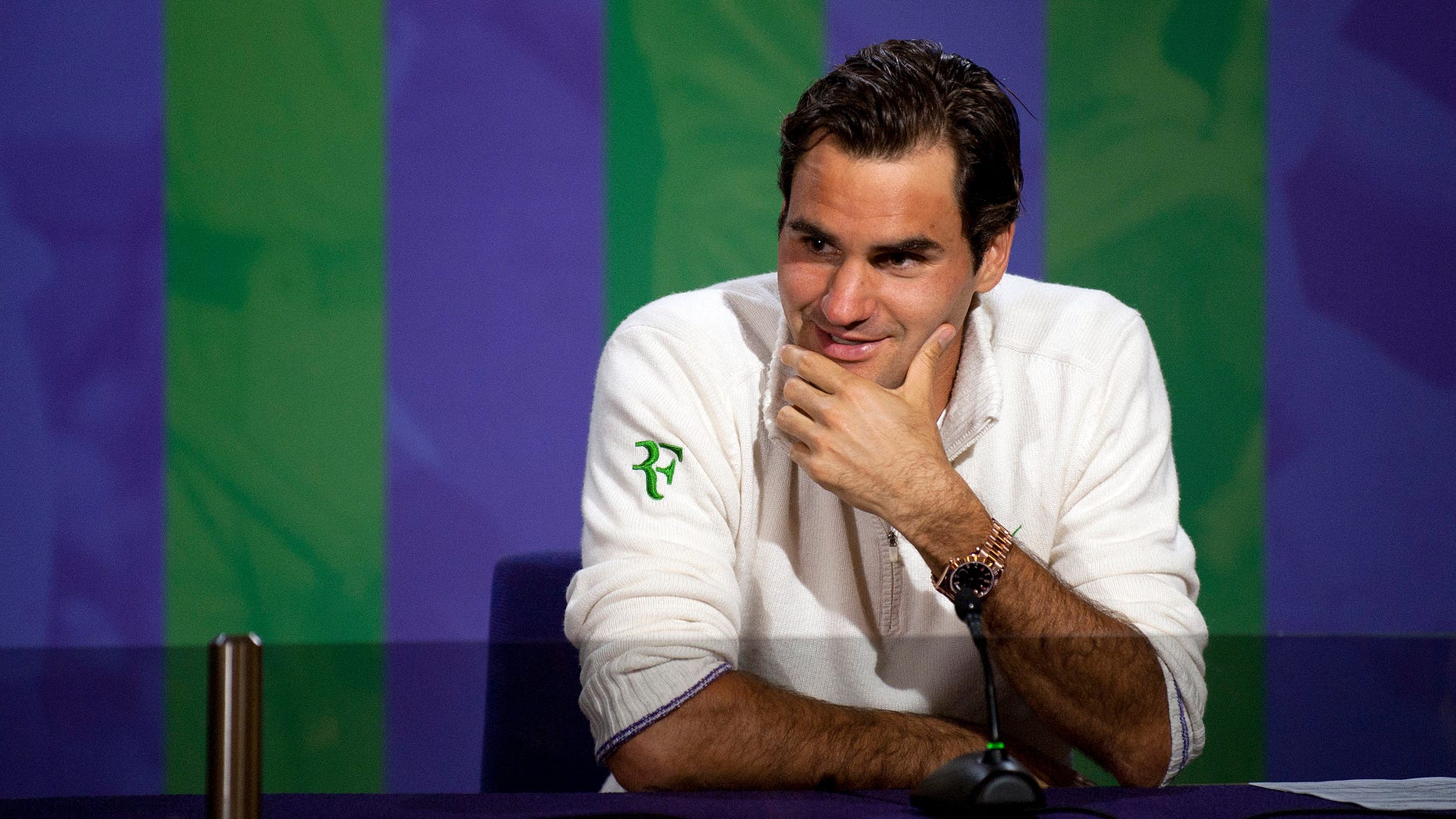 BERN, Switzerland – Roger Federer and Fabian Cancellara head Switzerland's team of 102 athletes for the London Olympics.
The Swiss Olympic committee says it aims to win "8 to 10" medals, though "five to seven is more realistic and would absolutely satisfy us."
Switzerland sent 84 athletes to Beijing four years ago and won seven medals. They included two golds, in tennis for Federer and partner Stanislas Wawrinka in the men's doubles and cyclist Cancellara in the men's road time trial.
Defending those titles, and adding a first singles gold for Federer on grass courts at Wimbledon, appear Switzerland's best medal chances in London.
Swiss Olympic says it refused a national tennis federation request to pick Romina Oprandi, the 66th-ranked woman who switched eligibility from Italy this year.