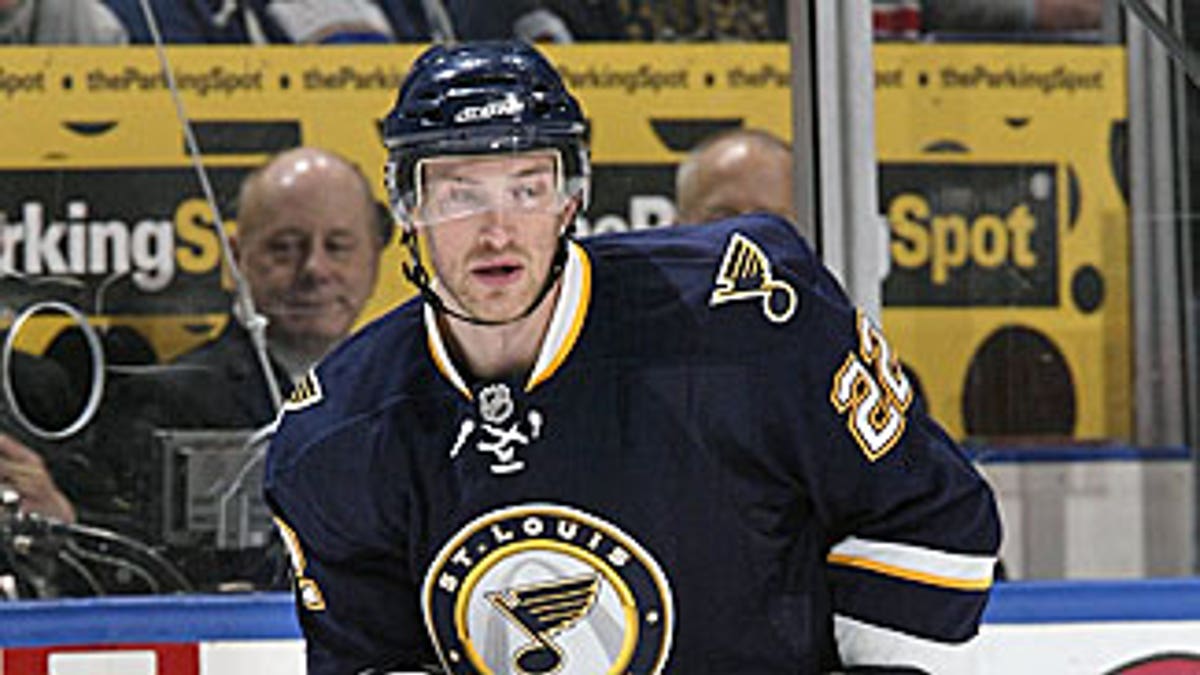 With less than 24 hours remaining until the NHL trade deadline passes, the Buffalo Sabres pulled the trigger on a trade that helped bring in St. Louis Blues right wing, Brad Boyes, in exchange for a second-round draft pick.
Once a 40-goal scorer, Boyes' ability to tickle the twine has seen drops in four-consecutive seasons. Still, his gifted skill set makes him a valuable asset for most fantasy owners.
With the St. Louis Blues this season, Boyes has earned himself 12 goals, 29 assists, 41 points and 130 shots – a respectable stat line that is complemented by a plus-11 rating. As the Sabres continue their recent stretch of hot play and aim to contend for Eastern Conference supremacy, Boyes can see his production increase during the final stretch of regular season hockey.
Playing alongside players like Thomas Vanek, Drew Stafford, Derek Roy and Tyler Myers on the power play won't hurt, either. Speaking of hurting, that's one thing Boyes almost surely won't be doing, as he has missed only one game in the past six seasons.