FanDuel pays out $56,000 to New Jersey men on $75 'pricing error' bet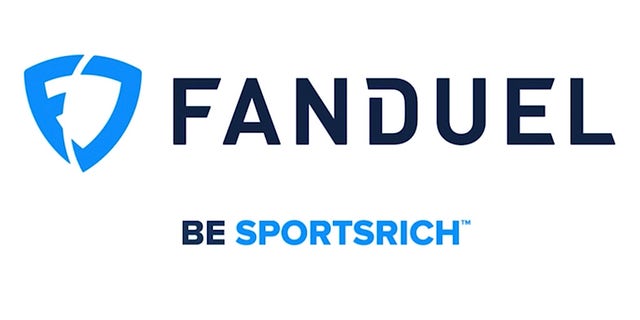 Score a big one for the little guys.
Two New Jersey men scored a $56,325 jackpot off a $75 bet after FanDuel, following talks with state gambling regulators on Thursday, flipped on its initial refusal to pay bets involving "an obvious pricing error" during Sunday's Denver Broncos comeback 20-19 win over the Oakland Raiders.
"We're ecstatic," Mike Guerriero told The Post. "We got the news straight from the director of PR for FanDuel. He said they wanted to make right on the bet, said they wanted to make betting fun again. And it's a good thing, because if they didn't give us the full amount, we would've fought it."
Guerriero, 27, of Paterson, said he was watching football Sunday with his friend Chris Calcano, 27, of West Paterson, when they made a $75 midgame wager at 750-to-1 odds on the Broncos to win — which the team did on a last-second field goal. But FanDuel said the odds at the time should've instead been 1-6 and at first refused to pay.
"A 36-yard field goal has approximately an 85% chance of success, so the astronomical odds offered on something highly likely to occur was very obviously a pricing error," the company said in a statement Thursday. "These kinds of issues are rare, but they do happen."
The statement continued: "So, this one's on the house. We are paying out these erroneous tickets and wish the lucky customers well."
Guerriero, who owns two ice cream stores in northern New Jersey, said he plans to use the money to open a third store, this time bringing Calcano into the fold.