Fanatics Trackside Superstore debuts for Daytona Speedweeks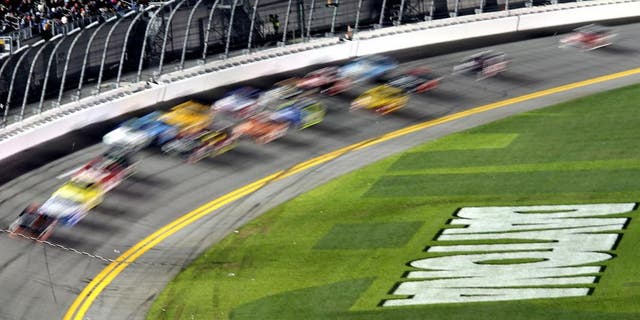 A new Fanatics Trackside Superstore shopping experience will be awaiting fans traveling to Daytona International Speedway for the Daytona 500.
The stores will be an added bonus to the track's $400 million Daytona Rising project fans will witness throughout Speedweeks.
A Superstore located on the track's new midway will feature an area for fans to add custom imagery to leather products and headwear. Official Daytona 500 champion's headwear will also be available from this location following completion of the race.
In addition to the main Superstore on the midway, Daytona's new "motorsports stadium" will also feature two large stores in the "World Center of Racing" center injector/entrance, Toyota and Chevrolet stores in their respective injectors and stores located throughout the infield.
"We are very excited to debut this new experience with Fanatics," Daytona International Speedway President Joie Chitwood III said. "The new merchandise footprint will significantly enhance the overall shopping experience for fans and complement the overall upgraded amenities at our motorsports stadium."