Falcons center Alex Mack to play in Super Bowl despite fractured fibula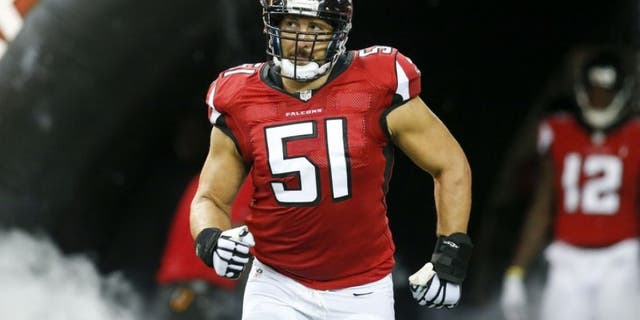 One of the best additions the Atlanta Falcons made last offseason was signing center Alex Mack. He elevated the play of the entire offensive line, and it's one reason they've made it all the way to the Super Bowl.
His toughness will be on full display Sunday against the Patriots, too. Mack is expected to play with a fracture in his fibula -- an injury that would typically keep a player out a month in the regular season.
Mack reportedly said "I'm playing. Period." with regard to his availability Sunday. He suffered the injury in the NFC Championship game two weeks ago.
Head coach Dan Quinn said a few days ago that he was concerned about Mack's injury, but he's not expected to have any limitations on the field. Mack will likely need a shot to ease the pain of the injury, which will certainly be difficult to play through.
Mack made his fourth Pro Bowl this season, his first with the Falcons. He's only missed 11 games in his eight-year career.