Falcons apologize to NFL Draft prospect for inappropriate question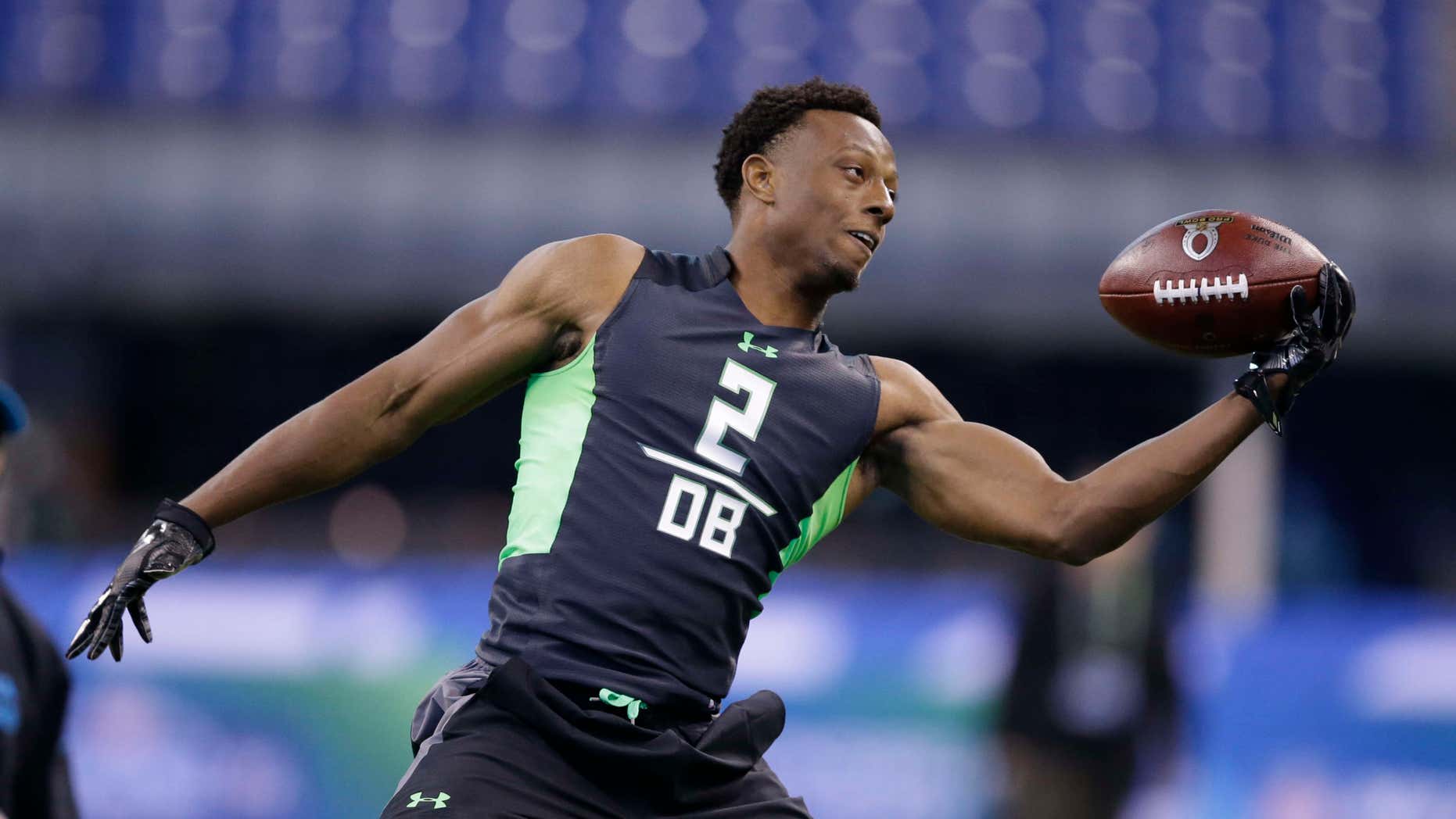 The Atlanta Falcons issued an apology Friday to NFL Draft prospect Eli Apple after it was revealed that one of their coaches asked an inappropriate question during the Scouting Combine in Indianapolis.
Apple, a cornerback from Ohio State, told CSN Philadelphia he was asked, "So, do you like men?" He said the question came at the start of the interview with an unidentified Falcons assistant.
"It was weird. I was just like, 'no.' He was like, 'if you're going to come to Atlanta, sometimes that's how it is around here, you're going to have to get used to it.' I guess he was joking but they just ask most of these questions to see how you're going to react," Apple said.
Falcons head coach Dan Quinn acknowledged that he has addressed the inappropriate question. He said he has told his entire coaching staff such questions shouldn't be asked and he apologized to Apple.
"I am really disappointed in the question that was asked by one of our coaches," Quinn said. "I have spoken to the coach that interviewed Eli Apple and explained to him how inappropriate and unprofessional this was. I have reiterated this to the entire coaching staff and I want to apologize to Eli for this even coming up. This is not what the Atlanta Falcons are about and it is not how we are going to conduct ourselves."
It's unclear whether the coach was disciplined.
It was the second apology issued following the behavior of an Arizona assistant coach at the combine.
Defensive line coach Bryan Cox apologized following reports he shoved an Arizona Cardinals scout in a dispute over access to a rookie during the interview process last week.
Cox issued a statement Sunday saying, "I intend to apologize to the young man for the incident." He also said, "It shouldn't have happened."
The Associated Press contributed to this report.