Expect Auburn to rotate defensive linemen more against LSU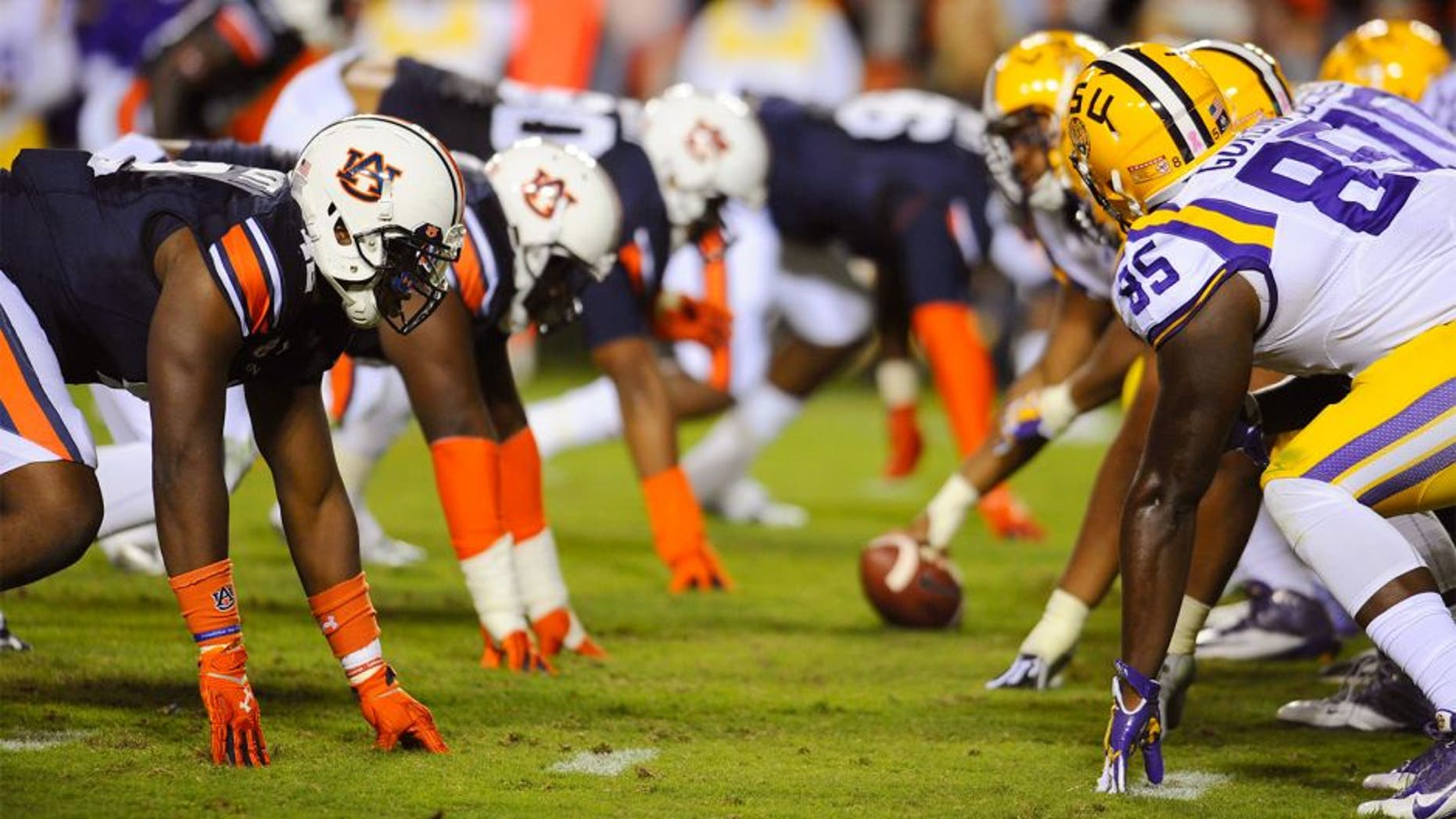 One game into their season and LSU has already shown their hand on offense, as the Tigers plan to run the ball early and often putting the ball in the hands of their best player Leonard Fournette as much as possible. Considering the game plan, the Bayou heat and humidity will play a factor for all linemen as Saturday night's game nears a conclusion.
With that in mind, Will Muschamp is already anticipating the heat and environment of Death Valley, saying Auburn will use as many as 12 defensive linemen in the contest.
"It's going to be hot in Baton Rouge on Saturday; it hasn't ever been cold there," Muschamp said to OA Now. "Those guys have to give us more snaps."
Despite the weather, Auburn may already be forced to play more linemen considering the injuries already suffered by Carl Lawson and Dontavius Russell up front. Finding the right combination of players very well could prove to be paramount for Auburn's chances of success against a physical LSU team.
"We need to get more guys playing up front," Muschamp said. "It's going to be really important. It's going to be a hot day and we're going to be head-butting these guys for 60 minutes. We have to be able to play more guys."
(h/t OA Now)