Ex-Rams coach says Terrell Owens' selection as Hall finalist is 'ridiculous'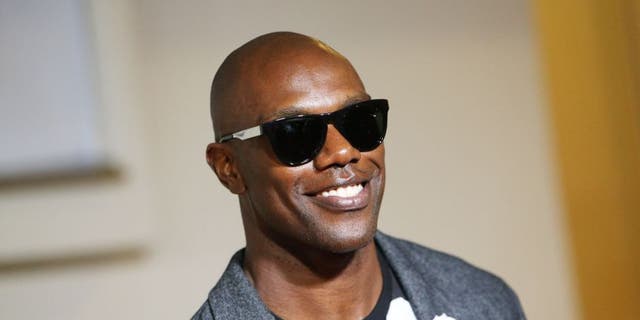 NEWYou can now listen to Fox News articles!
Better get your popcorn ready for this one.
Terrell Owens is a finalist for the Pro Football Hall of Fame and one former NFL coach thinks it's totally "ridiculous."
Former St. Louis Rams coach Mike Martz was beside himself when he found out that the former flamboyant wideout made it as a finalist while his two former star receivers -- Isaac Bruce and Torry Holt -- did not.
"'Surprised' isn't the word," Martz told the St. Louis Post-Dispatch. "You can't print how I felt when T.O. leapfrogged those two. That's just plain out-and-out ridiculous."
Martz believes Owens' penchant for self-promotion pushed his candidacy over the top, while Holt and Bruce didn't push for their own shot.
"Had they promoted themselves, which was contrary to everything we were about, they'd probably get in without an issue," Martz said. "Had they pulled a T.O., they're probably get in without an issue. That's just not who we were.
"If they big-timed it and did all that dumb stuff, they'd probably get in earlier. I think they'll eventually get in. I don't think that's an issue, but it's tragic that people think of them like that. If Marvin Harrison gets in, how could they not get in?"
Owens loved the limelight during his during his 15-year career. He made the touchdown celebration an event early in his career. But despite all the flash, there was substance to Owens, who accumulated 15,934 receiving yards -- second all time -- and 153 touchdowns -- third-most in NFL history.
Bruce and Holt were part of the Rams' "Greatest Show on Turf" teams, helping St. Louis win Super Bowl XXXIV. Bruce is fourth all time in receiving yards with 15,208 and 12th in touchdowns with 91. Holt is 14th with 13,382 receiving yards and tied for 33rd with 74 touchdowns.