Ex-NBA player J.J. Hickson Jr. accused of stealing $100,000 in violent home invasion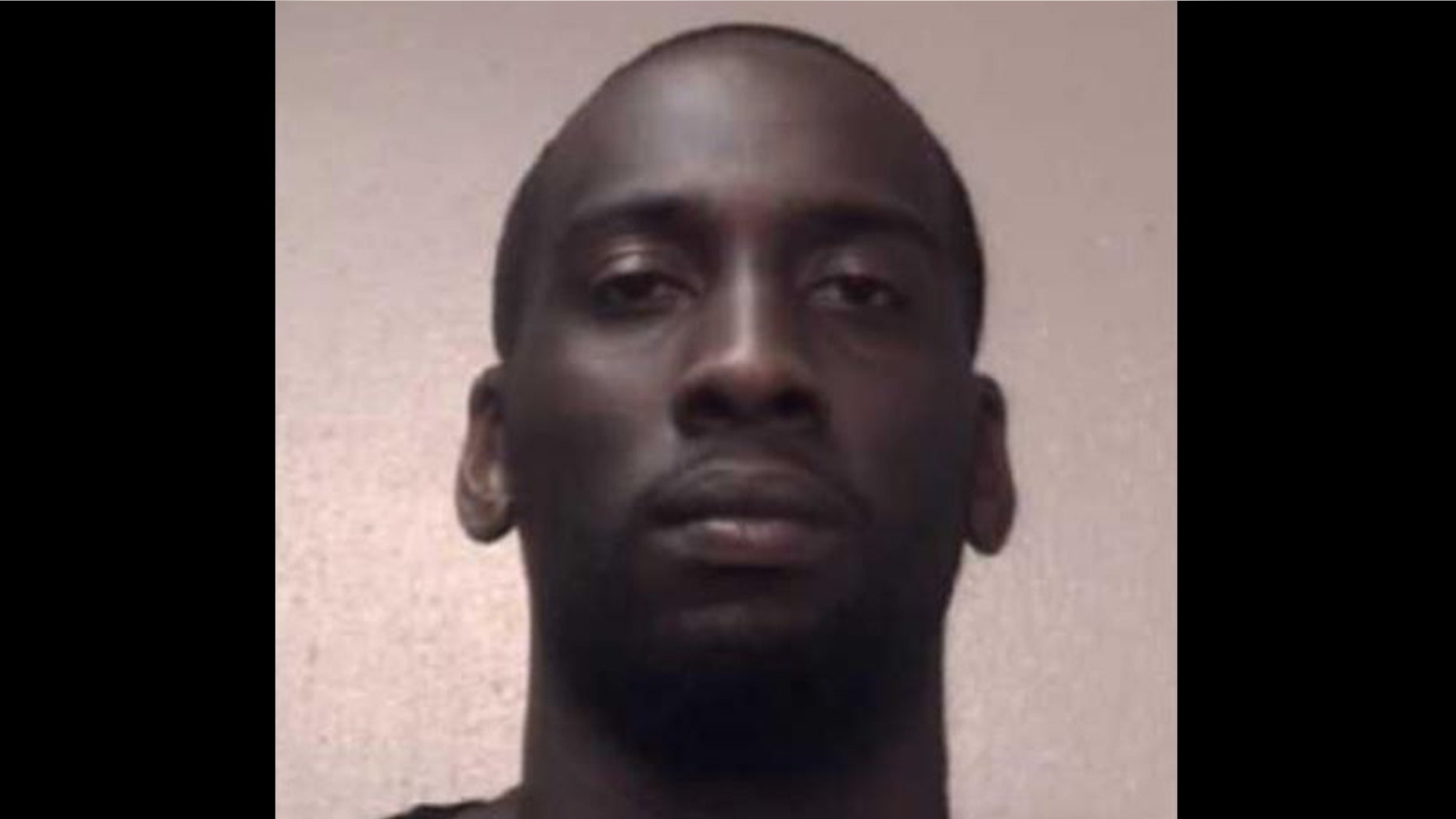 A former NBA player was arrested Friday night for stealing $100,000 in cash during a Georgia home invasion that left a teenage resident with a broken nose, police said.
James Edward "J.J." Hickson Jr. -- who was drafted by the Cleveland Cavaliers in 2008 – entered the residence located in Coweta County, through the side door and used a knife to attack the 17-year-old, police said, according to WSB-TV.
A law enforcement official told FOX 5 that "the victim was beat up pretty good."
Hickson was charged with armed robbery in connection with a home invasion, the station reported. Authorities believe at least two other people were involved, however, as of Friday night Hickson is the only one currently facing charges.
Authorities said the former NBA player's relationship to the victims was not immediately clear, WSB-TV reported.
The 29-year-old was a standout high school basketball before a successful eight-year NBA career that involved stints with the Cavaliers, Sacramento Kings, Portland Trail Blazers, Denver Nuggets and Washington Wizards, according to the Atlanta Journal-Constitution.