Ex-MLB pitcher who fractured hand punching naked man on LSD gets millions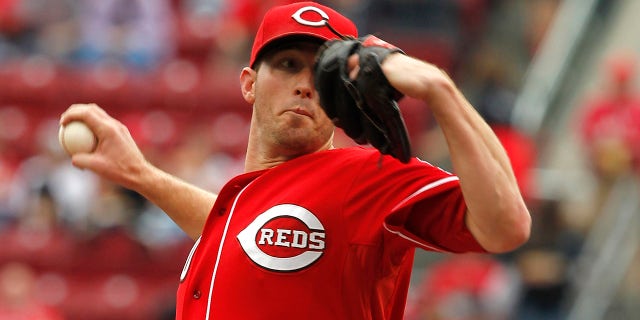 A California jury awarded millions to a former MLB pitcher who claimed his pitching hand was never the same after punching a naked man on LSD who attacked him and tried to break into his home.
A San Mateo County jury awarded Greg Reynolds and his wife $2.3 million Monday from the man Reynolds said he punched in self-defense and the neighbor who hosted an acid party, the San Jose Mercury News reported.
Reynolds was selected as the No. 2 pick of the 2006 MLB Draft by the Colorado Rockies. He spent three seasons in the majors before trying to continue his playing career in Japan, according to the New York Daily News.
In January 2015, Reynolds was hoping to latch onto a major league team. However, Reynolds was attacked by Dominic Pintarelli.
Pintarelli, 19, was attempting to destroy Reynolds' mailbox before attacking the pitcher and chasing him back into his Half Moon Bay home, Reynolds' lawyer stated, according to the Mercury News.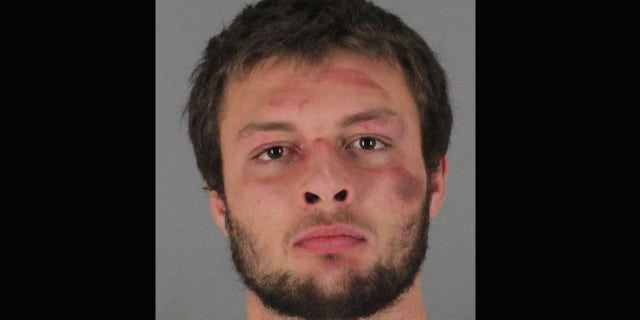 Pinatarelli tried to force his way inside the home and that's when Reynolds punched Pinatarelli in the face, the Mercury News reported. Reynolds suffered fractures in his knuckles from the punch, his lawyer said.
"I only hit him one time, and it was bad enough to where I knew immediately it was broken," Reynolds said. "It all happened so quickly, you don't have time to think about it. We were definitely in fear for our lives."
Reynolds argued that the punch effectively ended his career.
He would sign a minor league deal with the San Diego Padres in 2016, but never latched on with the major league team.