Ex-Lions CB Stanley Wilson II arrested while naked for the second time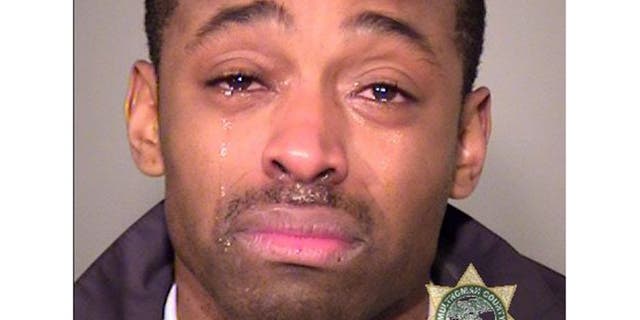 NEWYou can now listen to Fox News articles!
Former Detroit Lions cornerback Stanley Wilson II was arrested while naked for the second time in eight months, according to multiple reports.
Wilson was arrested for running around naked outside a private residence Jan. 10 in Portland, Ore., which is where he allegedly tried to break into a home last June and was shot by the owner before being arrested. Wilson appeared to be high, according to police documents obtained by OregonLive.com. He tested positive for methamphetamine in November, one of several violations of the conditions of his release, the documents state.
Wilson was released Wednesday without being charged after eight days in custody, according to the Multnomah County Sheriff's Office. He still faces six charges from his June 2016 arrest, including felony charges of burglary, attempted burglary and aggravated harassment. He has pleaded not guilty.
Wilson played 32 games for the Lions from 2005 to 2007. The 34-year-old is the son of former Cincinnati Bengals running back Stanley Wilson, who also battled drug problems.