Ex-Colts linebacker McNary found not guilty of rape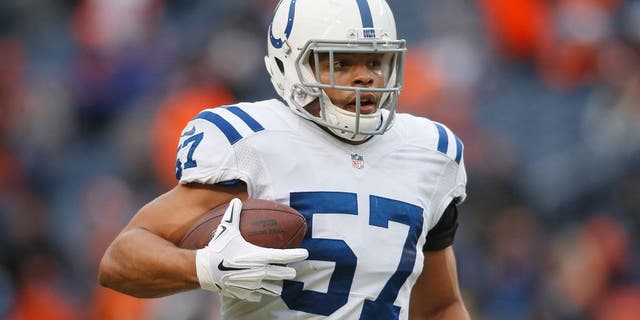 NEWYou can now listen to Fox News articles!
A jury says former Indianapolis Colts linebacker Josh McNary is not guilty of forcing a woman he met in a bar to have sex.
The 27-year-old McNary had been charged with rape, criminal confinement and battery in the trial, which began Monday. The jury decided he was not guilty on Thursday.
The case stems from Dec. 1, when McNary and a woman left a downtown Indianapolis bar and went back to his apartment.
Prosecutors had said the woman willingly went home with McNary but did not consent to having sex with him. Defense attorneys argued that the woman's statements about what happened have changed repeatedly.
McNary took the stand Wednesday and maintained his innocence, as he has since his arrest in January.