Ex-Chelsea doctor Carneiro, Mourinho to face private hearing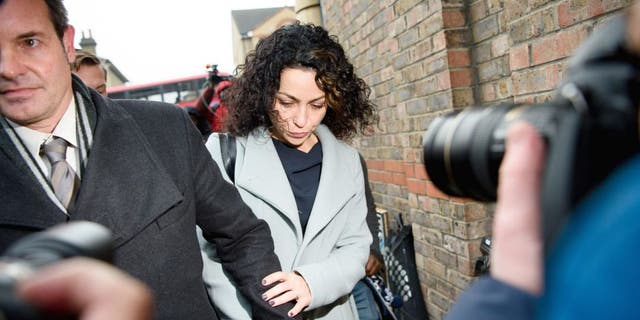 Eva Carneiro will meet with Jose Mourinho and officials from Chelsea on March 7 in a final bid to reach a settlement over the former team doctor's employment case.
An Employment Judge will conduct a private hearing to try to settle the five-month dispute following Carneiro's controversial departure from Stamford Bridge last September.
Carneiro is claiming constructive dismissal against Chelsea and sex discrimination against former manager Mourinho.
She was dropped from first-team duties after an incident during the 2-2 draw with Swansea on the opening day of the season when Mourinho criticized her for going on to the pitch to treat Eden Hazard.
If no agreement is reached at the private hearing, then a full tribunal will be held in public in the first two weeks in June.
A full public hearing could prove hugely embarrassing for Mourinho, who left the club in December, and Chelsea with the possibility of texts, emails and witness statements being called as evidence.