Ex-Bengals linebacker sentenced to 12 years in Ohio sex trial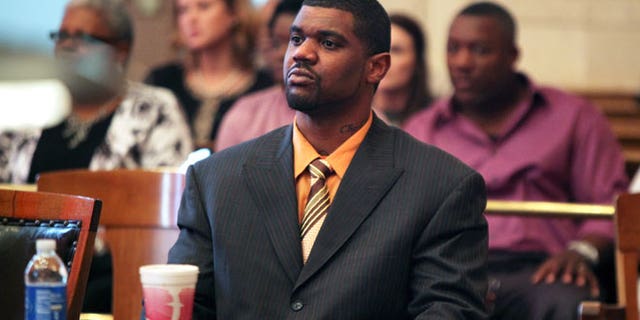 CINCINNATI – Former Bengals linebacker Nate Webster has been sentenced to 12 years in prison for having sex with the underage teen daughter of a former assistant coach for the Cincinnati team.
A court official in Cincinnati says 34-year-old Webster was sentenced Wednesday on four counts of unlawful sexual conduct with a minor. He could have received up to 20 years.
Prosecutors say Webster had sex with the girl in 2009 when she was 15 and threatened to harm her if she told anyone. Webster admitted having sex with the girl the next year, when she was 16. Sixteen is Ohio's legal age of consent.
Webster's attorney says Webster will appeal the verdict and sentence.
Prosecutors say Webster rejected a plea deal that would have sent him to prison for four years.