Everyone suddenly wants a piece of free-agent RB C.J. Anderson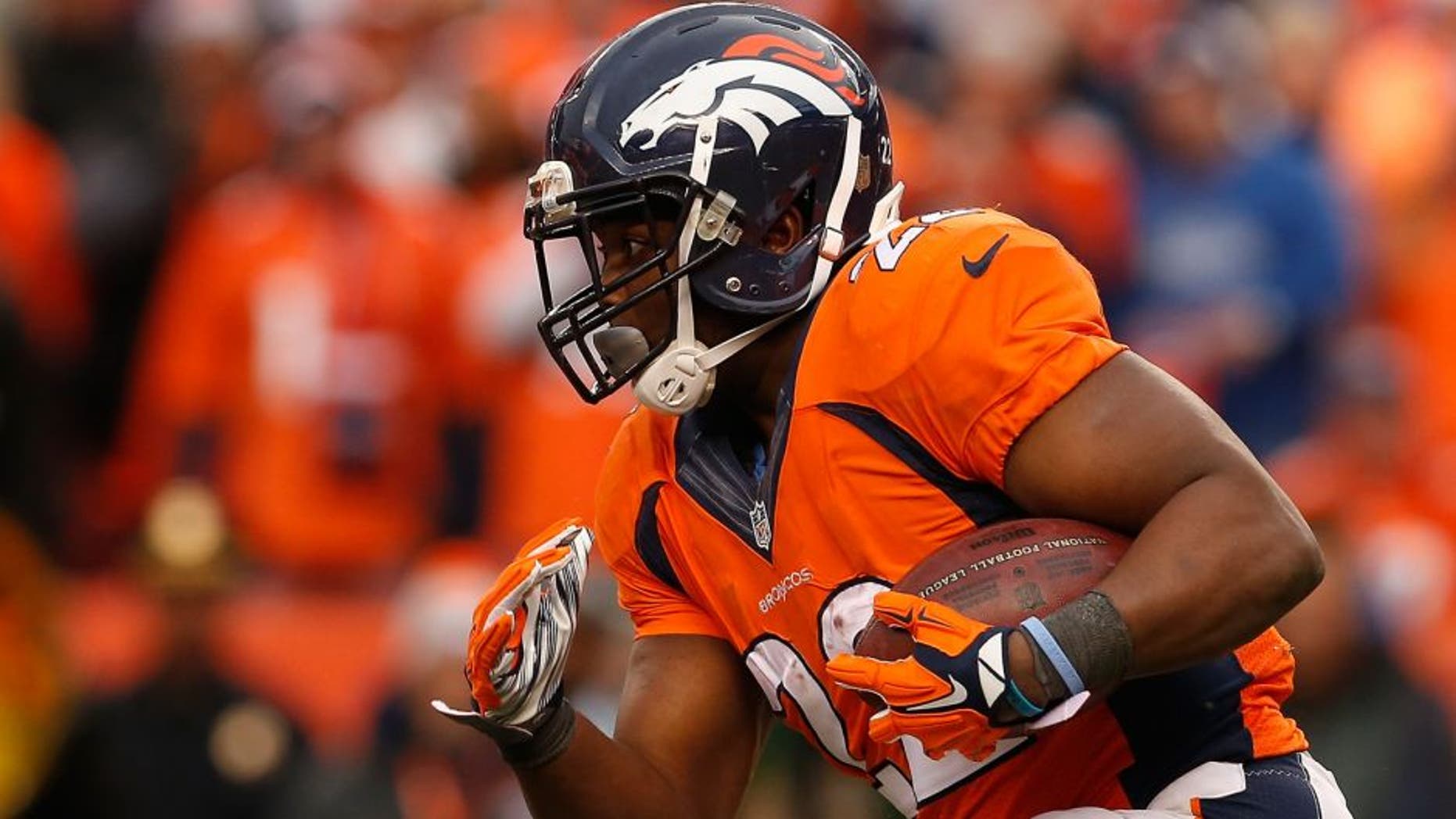 C.J. Anderson is a restricted free agent who split carries in the Denver Broncos backfield last season, but that isn't stopping teams from looking at his Super Bowl ring and his 4.7 yards per carry and thinking that he might be a nice addition.
In fact, the market for Anderson seems to be exploding.
According to KUSA Channel 9 in Denver, Anderson got so much attention on the first day of free agency that he spent Wednesday night stuck in the airport while negotiations took place between his agent and at least four teams: Miami, Chicago, New England and San Francisco.