Even coaches are pulling out of this year's Pro Bowl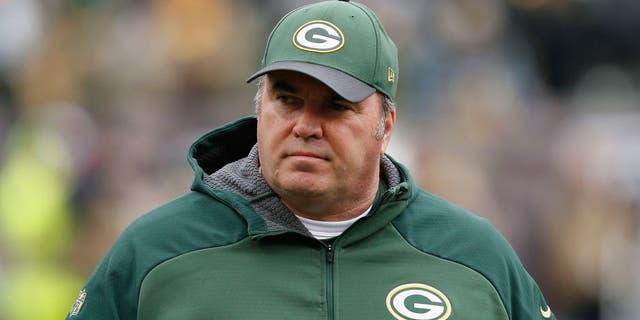 You know how many NFL players have either been voted to or selected as an alternate to this year's Pro Bowl? According to a stat from the Elias Sports Bureau, the count currently stands at 133.
That's already the highest number in history. The previous high was in 2009, when the count was 119 players.
It appears there are a rash of mysterious "injuries" that suddenly seem to pop up during this time of year. It really seems like people just don't want to play in a game that has become quite the spectacle of lousiness over the years.
And now even the coaches are geting into the mix. NFC head coach Mike McCarthy announced on Wednesday that he has pulled out of Sunday's game because of a stomach illness. He said that doctors have advised him not to travel as he recovers.
Huh, alrighty then. There's no reason to doubt McCarthy since as a coach, it's not like he'd be out there risking his body. And who doesn't love Hawaii in January, right? Anyway, he's out, so Packers associate head coach Winston Moss will handle McCarthy's responsbilities.
Green Bay's coaching staff will handle one team while the Kansas City Chiefs will handle the other. The Pro Bowl draft will go down on Wednesday night and will be chosen by team captains Jerry Rice and Michael Irvin.