Ethan Westbrooks trying to make lasting impression on coaching staff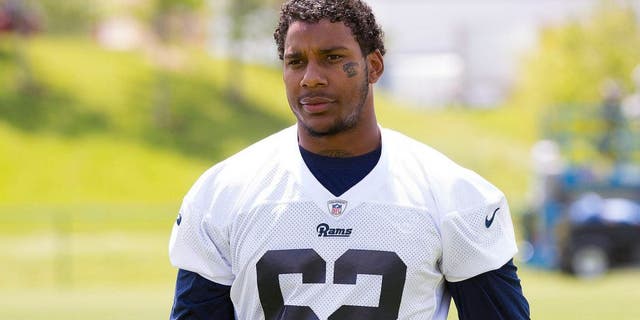 A year ago, Ethan Westbrooks was fighting to make one of the final roster spots.
It was Westbrooks or Michael Sam, and the Rams went with Westbrooks.
This year is much different, and Westbrooks is motivated to prove that for himself and for the team.
"I've gotta kinda make it more my year than riding in on somebody's coattails to be honest," he said, via the St. Louis Post-Dispatch. "I'm definitely trying to do that."
Though Westbrooks played defensive end in college, the Rams are trying him all over the place on the defensive line, in part to give them more flexibility up front.
The West Texas A&M product played all four defensive line positions in the preseason opener.
Defensive line coach Mike Waufle noted Westbrooks has "nothing but upside" and head coach Jeff Fisher has been pleased with his play despite some hiccups early on.
"I'd like for him to go when the brown thing moves rather than beforehand, because he's been offsides three times I think this preseason," Fisher said, via the St. Louis Post-Dispatch. "He needs to slow down.
"But other than that, he's explosive, he's playing the run very well. And he can rush the passer.""
(h/t St. Louis Post-Dispatch)