Ethan Casson named CEO of Minnesota Timberwolves and Lynx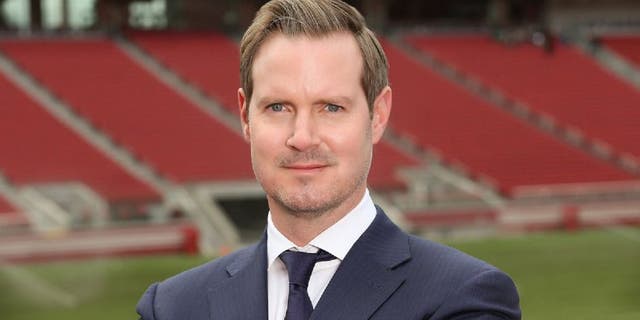 NEWYou can now listen to Fox News articles!
The Minnesota Timberwolves and Lynx have hired Ethan Casson as their new chief executive officer, the Timberwolves announced Monday.
Casson returns to Minnesota after serving as chief operating officer of the San Francisco 49ers. He spent six seasons with the 49ers and spearheaded the team's effort in securing a 20-year, $220 million naming rights partnership with Levi Strauss & Co., one of the largest naming rights deals in NFL history.
Prior to the 49ers, Casson worked for 11 years with the Timberwolves and Lynx. and also worked in sponsorship development with ESPN.
"We are extremely excited to welcome Ethan back to Minnesota and back to the Timberwolves and Lynx family," Timberwolves and Lynx majority owner Glen Taylor said in a statement. "We look forward to him leading and energizing our staff, and having him and his wife Lisa become involved in the communities around the Upper Midwest as representatives of the organization."
As previously announced, previous CEO Rob Moor will be transitioning into a role that will assist in the oversight of the holdings and business interests of Taylor.