Eric Gordon looks forward to playing at a faster pace under Alvin Gentry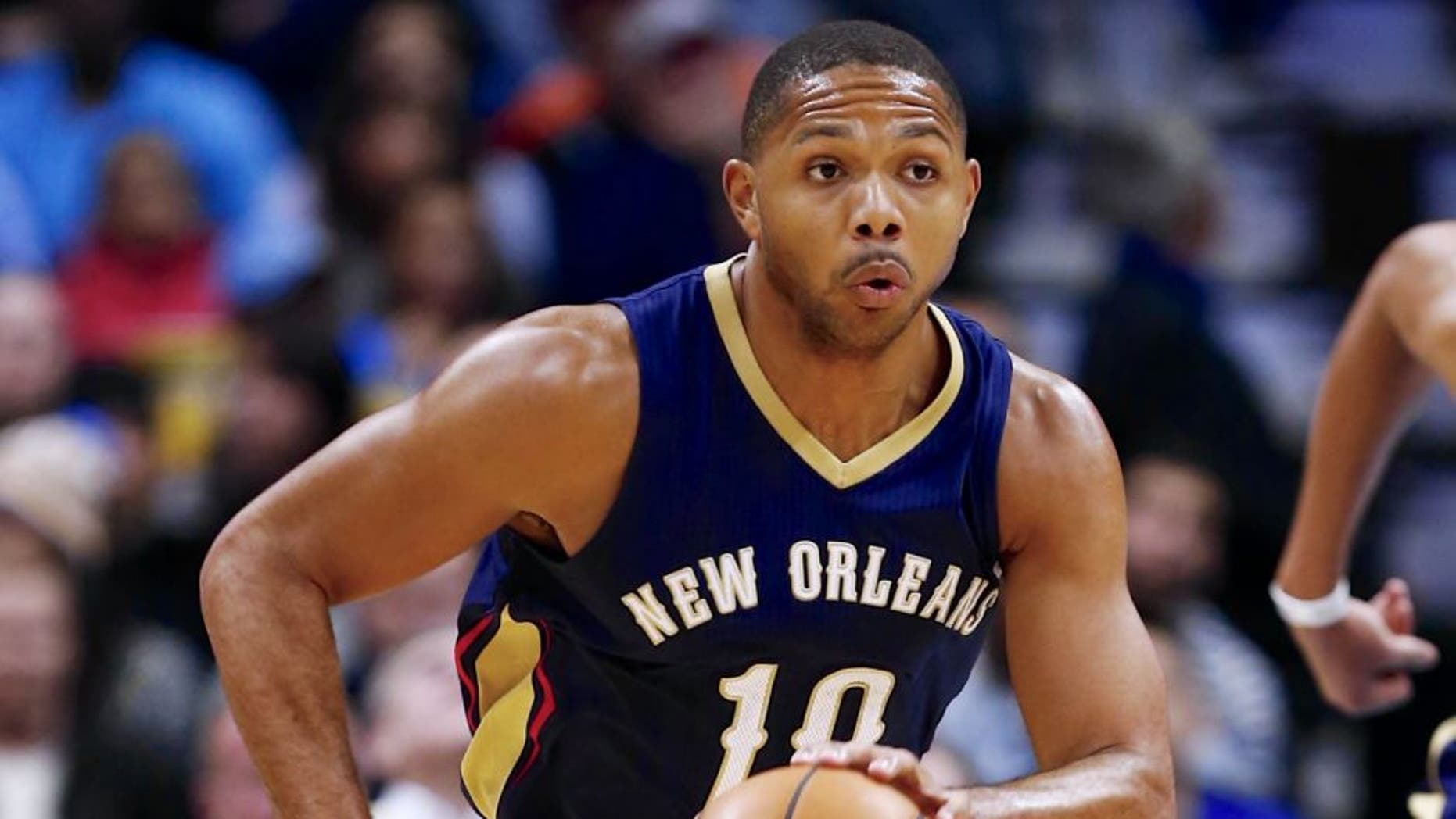 The Pelicans weren't bad offensively a season ago, ranking ninth in the league in points scored per 100 possessions.
But they were tied with the Knicks for playing at the third slowest pace, which meant fewer possessions overall and plenty which ended with the shot clock in its final seconds.
That's expected to change under new head coach Alvin Gentry this season, and Eric Gordon is at least one of the Pelicans players who is looking forward to the transition.
(h/t: NBA.com/pelicans)