Ender Inciarte expected to play for Venezuela in World Baseball Classic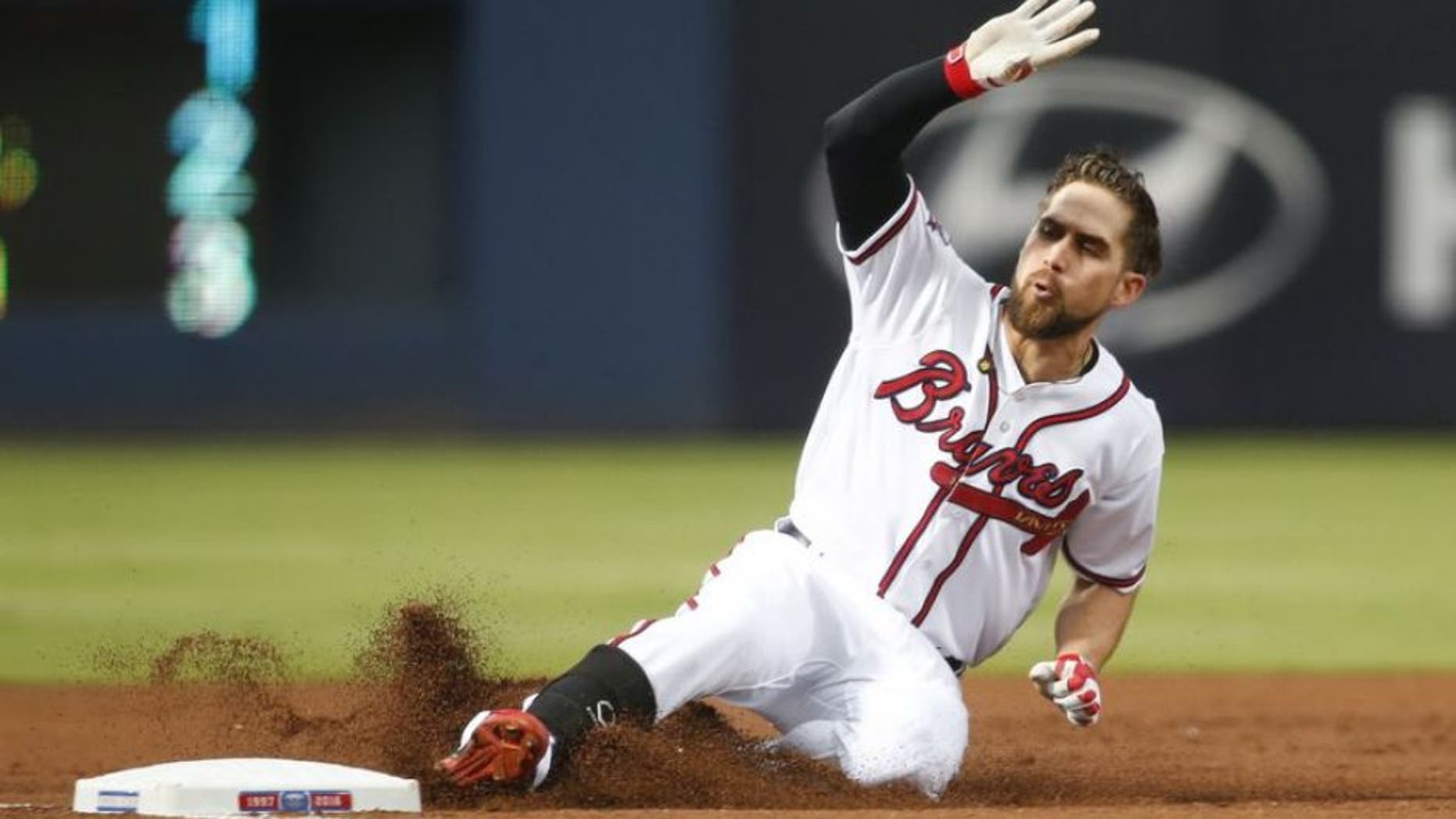 During the 2013 World Baseball Classic, a Gold Glove-caliber Braves talent stormed the international stage: Shortstop Andrelton Simmons jumpstarted the best season of his career by leading the tournament with 10 runs scored for the Netherlands.
In this year's rendition, another defensive standout from Atlanta is expected to put his skills on display. Gold Glove center fielder Ender Inciarte is expected to play for a stacked Team Venezuela roster, joining the likes of Odubel Herrera (Phillies) and Carlos Gonzalez (Rockies) in the outfield.
Venezuela, which will be managed by another Gold Glove legend in Omar Vizquel, will also feature the likes of MLB All-Stars Jose Altuve and Felix Hernandez.
Inciarte will not be the only Braves player in the international event. Braves top starter Julio Teheran will pitch for Columbia and first baseman Freddie Freeman will play for Canada. Veteran starter Jaime Garcia, recently acquired by the Braves in a trade with the Cardinals, will pitch for Mexico.
Inciarte signed a five-year, $30.5 million contract extension with a team option this offseason coming off the best season of his career.
Aside from winning his first career Gold Glove, the 26-year-old hit .291/.351/.381 with 16 steals, developing into a consistent leadoff presence in the second half.