Elon receiver dead at 21 after fall from 10-story dorm at UNC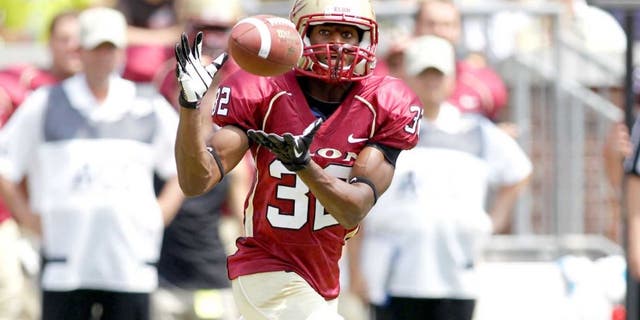 An Elon University football player has died after falling from a 10-story dormitory on the campus of the University of North Carolina at Chapel Hill.
Smith Jackson is vice president for student life and dean of students at Elon University. He announced on the private school's website that junior wide receiver Demitri Allison died Wednesday afternoon. Jackson didn't specify what floor Allison fell from or how he fell.
Elon associate director of athletic communications Chris Rash confirmed Jackson's statement late Wednesday in a telephone interview.
Jackson wrote that Allison had left Elon on Tuesday and teammates and family members asked police to find him "because they were concerned for his well-being and emotional state." He didn't elaborate.
Allison played in all nine of Elon's games this season, catching 12 passes for 123 yards.