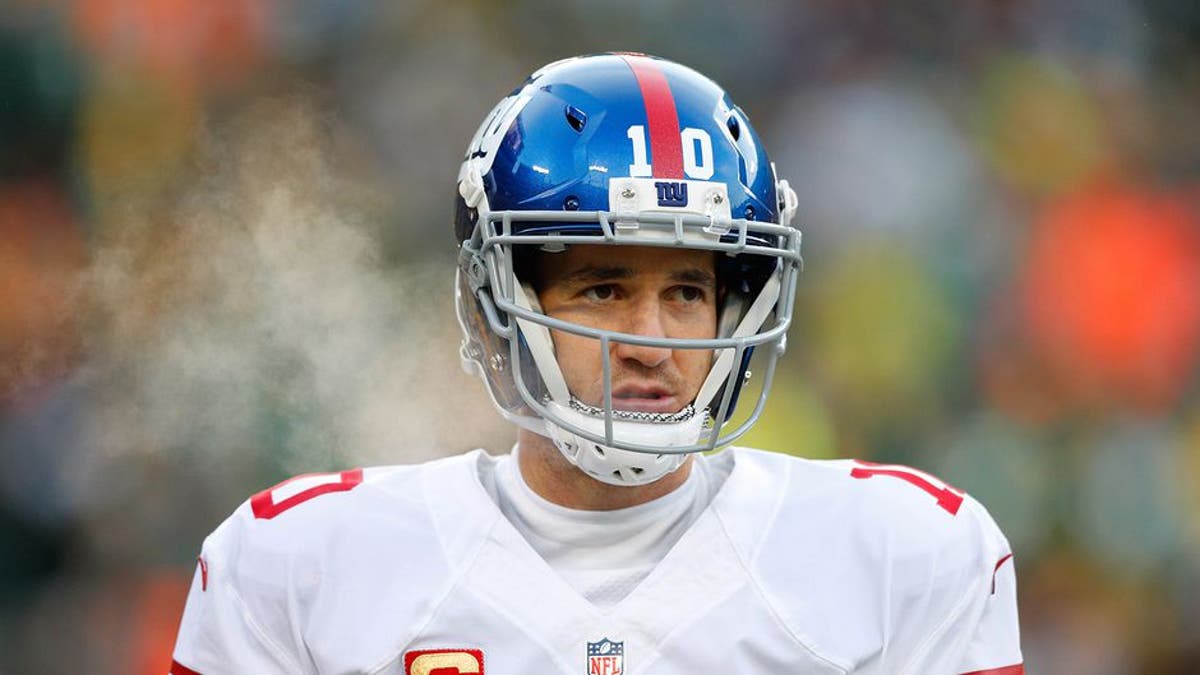 Eli Manning was recently accused of being involved in a scheme to pass off fake game-worn memorabilia as real, authenticated gear. The lawsuit between Manning and Steiner Sports has been active for three years with the Giants allegedly being involved, too.
Emails appeared to prove Mannings involvement, but the quarterback spoke out Thursday to deny any wrongdoing.
"I have never done what I've been accused of doing, Manning told reporters. I'm more angry than anything. I've done nothing wrong and I'm still being attacked. My track record speaks for itself.
Manning said people have turned on him as a result of the allegations, but says he has nothing to hide. Hes confident that all the facts will ultimately surface and exonerate him from any involvement in the scandal.
As far as the emails go, Manning said they were taken out of context. Thats the same sentiment echoed by the Giants in a statement released last week, siding with Manning in this situation.