Ehrhoff signs one-year deal with Kings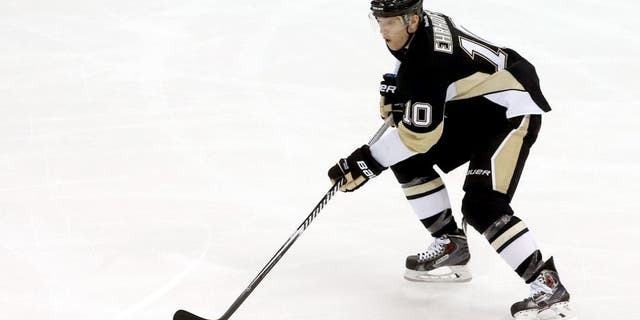 The Los Angeles Kings have signed defenseman Christian Ehrhoff to a one-year, $1.5 million deal.
The 33-year-old defenseman played in 49 games for the Pittsburgh Penguins last season. Ehrhoff missed time with a slew of injuries, and missed the entirety of the Penguins playoff run.
The Kings will be Ehrhoff's fifth NHL team.
The Kings desperately needed to add a defenseman in the offseason after losing both Andrej Sekera and Robyn Regehr. Sekera signed with the Edmonton Oilers, and Regehr retired after 1089 games in the NHL. The Kings are also still without Slava Voynov, who is suspended by the NHL after pleading no contest to a domestic violence charge.
(h/t Sportsnet)