Edwards, Keselowski pace the field in final practice before Chase opener at Chicago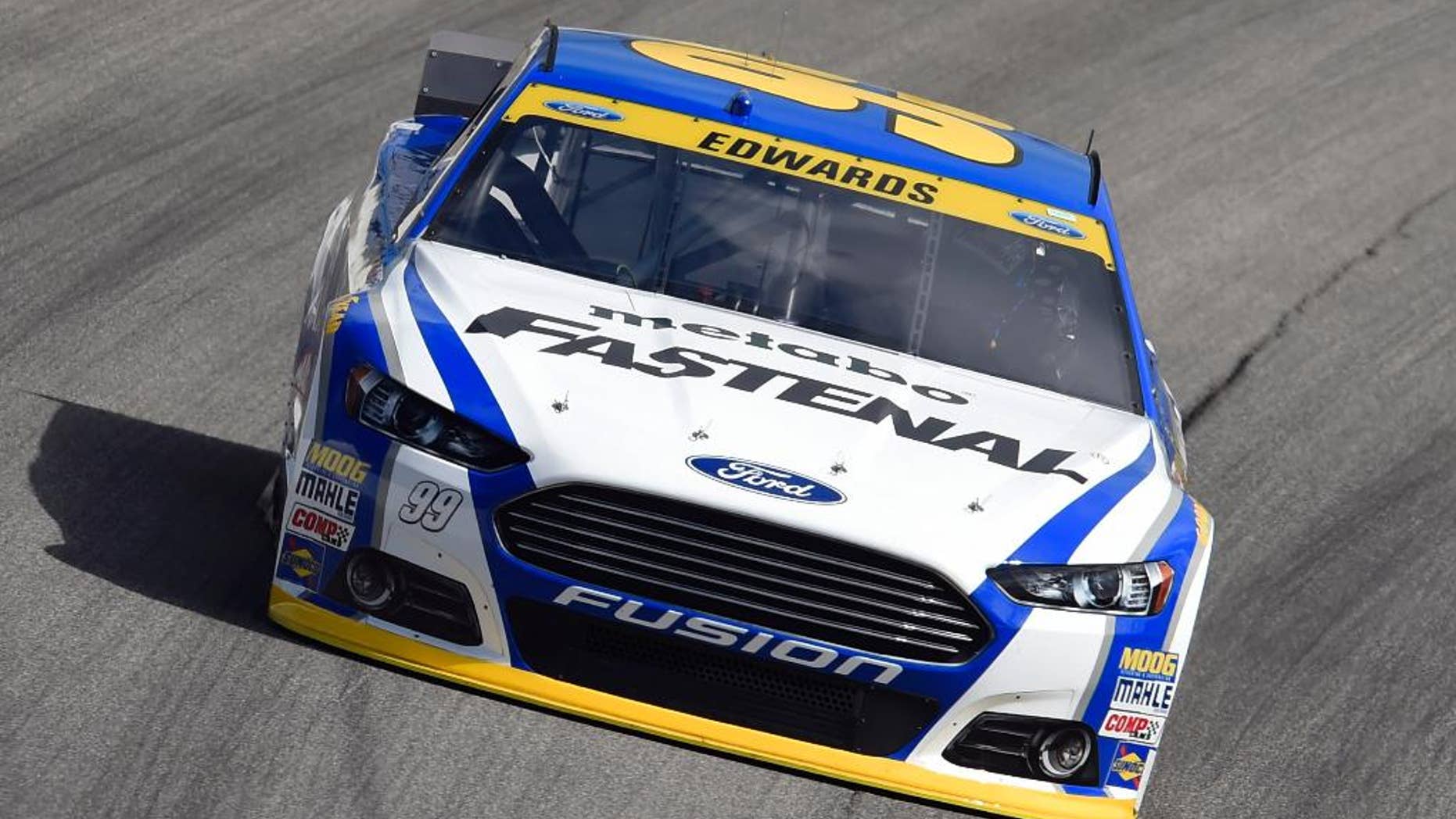 JOLIET, Ill. – Title contender Carl Edwards is the fastest driver in the final practice for the opening race of the Chase for the Sprint Cup championship.
Edwards turned a lap at 186.413 mph on Saturday at Chicagoland Speedway. Brad Keselowski, who struggled to find speed on the opening day of practice, was second fastest at 186.335. Keselowski also led the field with the best 10-consecutive laps average.
The 10-race Chase begins Sunday with a 16-driver field. Several drivers needed to fine-tune their race cars before the opener based on the final practice: Dale Earnhardt Jr. was the slowest of the Chase drivers in 26th. AJ Allmendinger was 24th, while Aric Almirola, Denny Hamlin and Ryan Newman were bunched together in 20th through 22nd.