East Rutherford mayor doesn't want another Super Bowl in New Jersey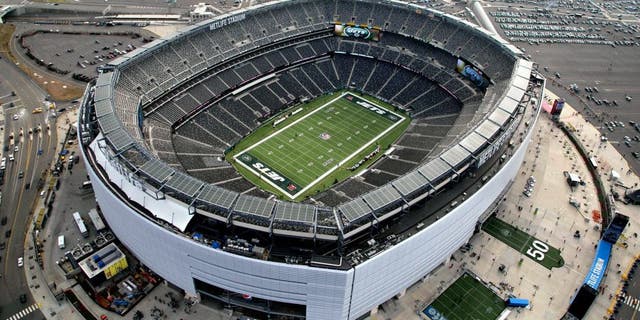 When the NFL announced that Super Bowl XLVIII would be held at MetLife Stadium in East Rutherford, N.J., there were immediate concerns. Weather and traffic congestion were the most worrisome, though the former turned out just fine.
The game was a snoozefest as the Seattle Seahawks blew out the Denver Broncos, 43-8, but the spectacle and event as a whole was mostly deemed a success.
The mayor of the city where the game was held, James Cassella, doesn't view it that way, though. If the league were to consider East Rutherford for a second Super Bowl, Mayor Cassella would be opposed to it.
"If they asked me today, I'd be opposed to holding it in East Rutherford," Cassella said, via True Jersey.
Cassella's reasoning isn't without support. Despite the game being held in New Jersey, the state of New York got most of the attention, and revenue as well.
"They billed it as a New York event, so people stayed in the New York hotels and ate in the New York restaurants," he continued. "Most people were spending their money in New York. The hotels here got hurt by that."
That's fair. Especially given the fact that many of the festivities were held in Manhattan, specifically Times Square. Furthermore, New Jersey didn't get any share of the ticket sales because of a lack of taxes.
Cassella said there would need to be "a number of changes" if the NFL were to hold the Super Bowl at MetLife Stadium once again.