Earl Thomas 'ready to go' for season opener vs. Rams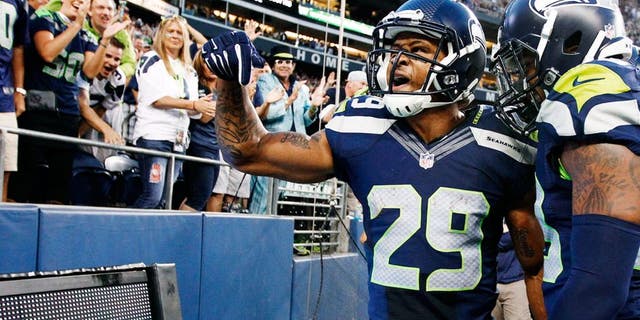 Earl Thomas, who underwent shoulder surgery in the offseason, was a question mark to start Week 1 vs. St. Louis.
However, his recovery up till this point has been steady to where the coaching staff believes he'll be in the lineup.
"He's ready to go, so he'll come back next week," head coach Pete Carroll said, via the team website. "He'll have to play without the [preseason] game behind him. But he's worked so hard. He looks really fast. He's running great and moving well. I think he's going to be ready to go, as ready as we can get him at this point."
Thomas went through his first full practice with no restrictions on Tuesday, but has already been ruled out for the team's final preseason game vs. Oakland.
Having Thomas available for Week 1 is a positive for a Seahawks secondary that has still yet to see Kam Chancellor due to a contract holdout.
(h/t Seahawks.com)