Eagles RT Lane Johnson previews Week 1 MNF game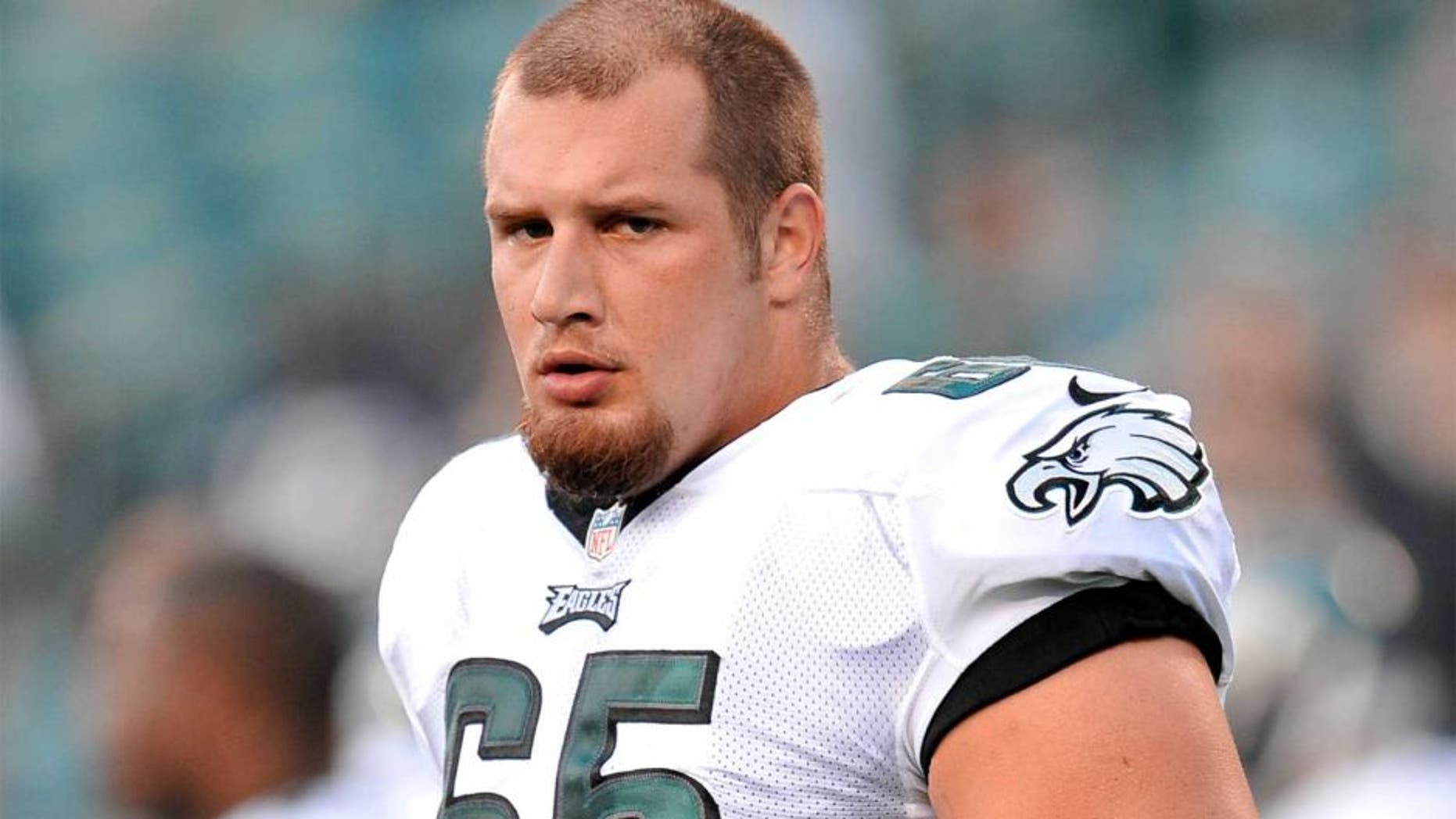 FOX Sports' PROCast videos give us an opportunity to hear about the games from the players themselves.
Having already arrived in Atlanta in preparation for Monday Night's regular season opener against the Falcons, Philadelphia Eagles right tackle Lane Johnson talked about how the Eagles are preparing for the first game in the final hours before kickoff.
Johnson mentioned a pre-game nap, which should come as no surprise considering he plays for Chip Kelly. In Kelly's sports science program, rest is a major aspect of the recovery process. Johnson made major strides in his second NFL season and graded out as one of Pro Football Focus' five best right tackles.
After training this offseason in Jay Glazer's MMA-inspired workout program, he believes he can join the elite group of NFL offensive tackles in 2015.