Eagles HC Chip Kelly: I wanted to have two running backs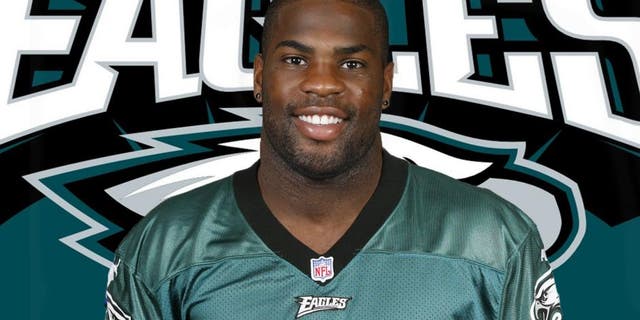 The Philadelphia Eagles paid running back DeMarco Murray a lot of money this offseason to fill LeSean McCoy's shoes, but Eagles head coach Chip Kelly has made the decision to hold him out of several practices already during training camp. Although holding out Murray has been precautionary, Eagles head coach Chip Kelly admitted Sunday that he plans to run a two-back system in 2015.
"I think there is a lot of validity to it," Kelly said, when asked about the prospect of limiting Murray's touches, per The Score. "But how do you manage him going into a season? Our plan all along was to get another running back with him. I wanted to have two running backs, and that's why we got Ryan Mathews. I don't think you can have a guy carry it 370 to 400 times per season and be successful. We're going to run it a lot - we always do - but we'll have more than one guy doing it."
Kelly is a big proponent of sports science in the NFL, and he has three talented running backs to utilize in his game plan. Based on reports, it is plausible to expect the split to look something like a 50-35-15 split, with Murray taking the most snaps, Mathews taking the second-most and Sproles taking the rest.
(h/t The Score)