Dwane Casey: Raptors' problems are offensive, not about getting stops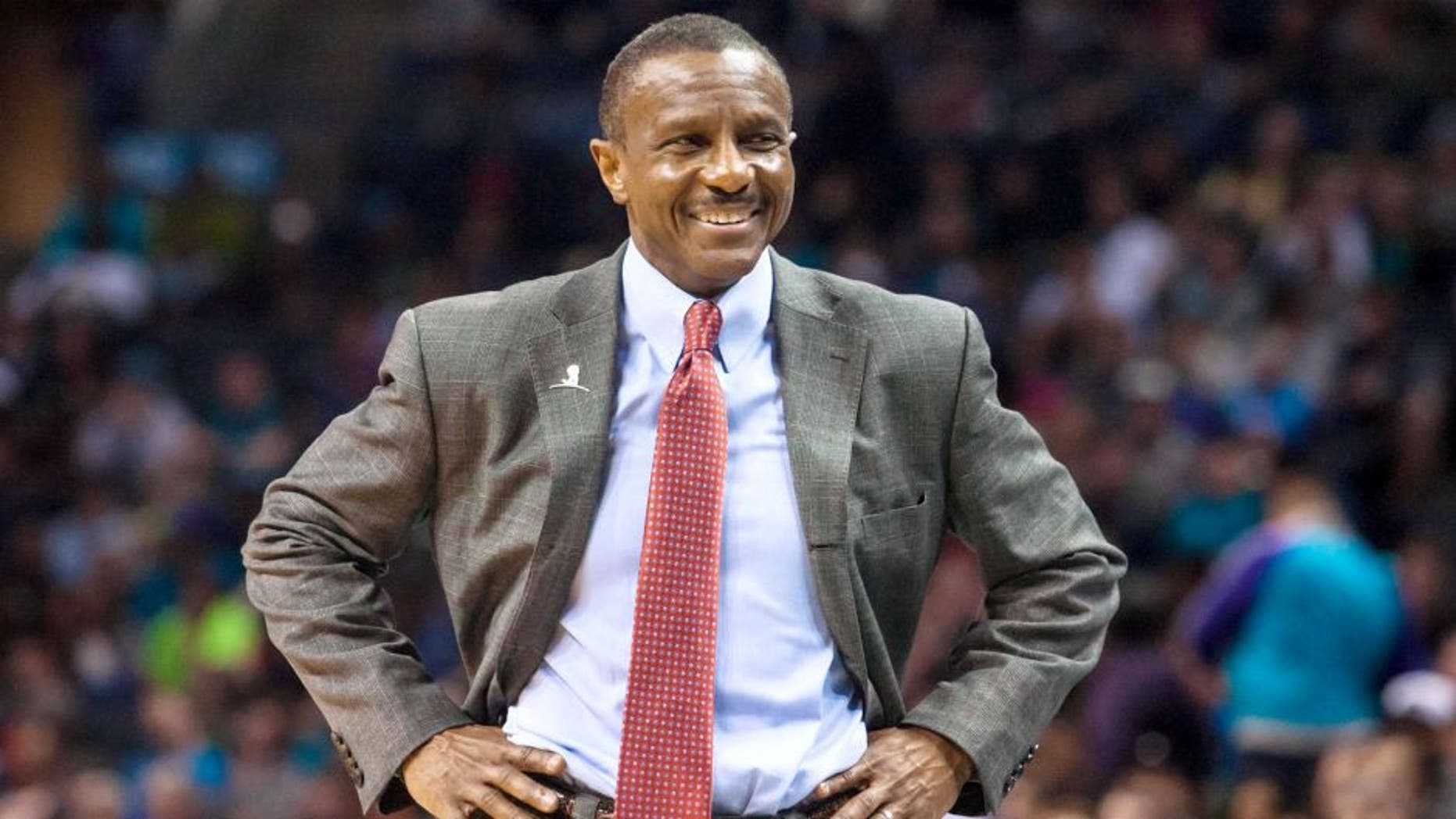 After five straight wins to open the season, Toronto has dropped two straight. Jeremy Brevard USA TODAY Sports
The Toronto Raptors got off to a hot start in 2014-15 with a stellar offense that outpaced opponents and set the nets on fire. But 2015-16 has been a different animal for coach Dwane Casey's team, and there's a new problem in Toronto.
After the Raptors' loss on Sunday to the Miami Heat, Casey told reporters that he's more concerned with how Toronto has looked on offense than defense:
Of course, the Raptors could be in trouble on defense, too, if DeMarre Carroll is out for any length of time with plantar fasciitis in his right foot. But Casey's point is especially poignant after Toronto managed just 76 points against Miami. The Raptors have failed to surpass 40 percent shooting in either of their losses this season.
On the bright side, however, Toronto did enter Sunday night as a top-10 unit on both offense and defense, when adjusted for pace.