Drone-free zone: Don't fly your UAVs anywhere near the Super Bowl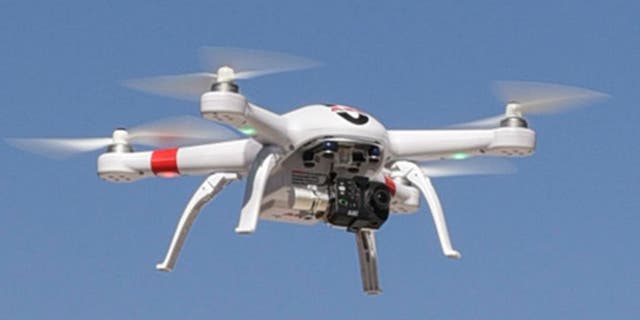 NEWYou can now listen to Fox News articles!
If you were planning on flying your drone anywhere near Levi's Stadium during Super Bowl Sunday, think again.
The Federal Aviation Administration has banned the use of UAVs within a 32-mile radius of the stadium on game day.
Any drones spotted within the prohibited area could face "deadly force," FAA spokesman Ian Gregor told NBC News.
The FAA also released a 20-second video to help get their message out to drone pilots:
"Bring your lucky jersey. Bring your face paint. Bring your team spirit. But leave your drone at home. The Super Bowl is a 'No Drone Zone.'"
While the restriction may seem a bit excessive, it's actually a common precaution for large events. The FAA usually places restrictions on the airspace around any major event with attendance of 30,000 people or more, including sporting events and concerts.