Driver David Ragan becomes a dad for the second time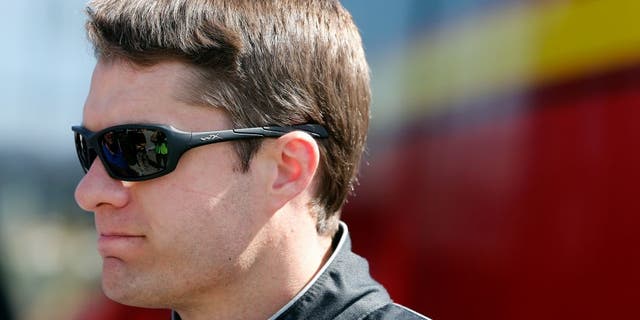 David Ragan and his wife, Jacquelyn, are the proud parents of a new baby girl.
David, a two-time Sprint Cup Series race winner, announced on Twitter Tuesday that the couple's second child has arrived, although he did not reveal the baby's name.
The couple has an older daughter, Julia, born on June 11, 2014.
The Ragans' newest arrival couldn't have been timed any better, as David just returned home to Charlotte, North Carolina following three consecutive races on the West Coast.
Now, with the Sprint Cup Series approaching the Easter off-weekend, Ragan will get some extra time with his little one and the rest of the family before heading to Martinsville Speedway next weekend.