Drew Brees wins record-breaking sixth passing title in 2016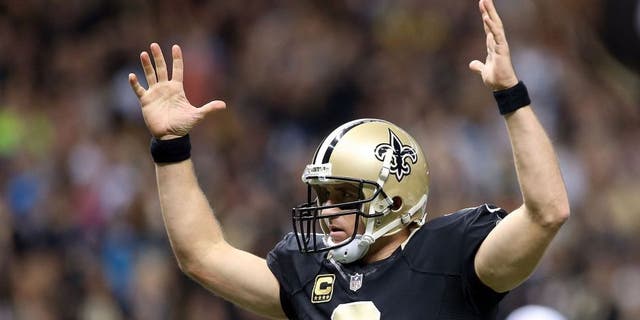 In a complete and total shocker, Drew Brees is still breaking records with a stellar 2015 season. This time, his 2015 passing yards title, which is his sixth, is good for an NFL record for most times to ever lead the league in passing.
Via Who Dat Nation's Instagram:
Congratulations to Brees, whose 4,870 yards placed him just 78 yards ahead of Philip Rivers, but were enough to get the job done. Just for good measure, his 32 passing touchdowns were tied for the seventh-most in the league this year as well.