Drew Brees says he got away from his mechanics after injury in 2014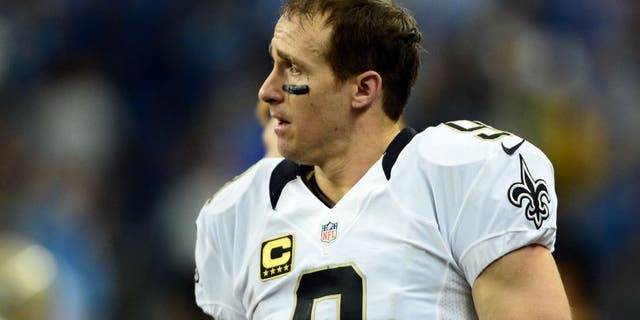 When Drew Brees suffered an oblique injury last offseason that forced him to miss two weeks of training camp, no one thought too much of it.
Apparently, the injury may have impacted him more than everyone thought. According to Mike Triplett of ESPN, Brees said that the injury played a part in him getting away from his mechanics as 2014 rolled on.
"I think I got a little away from my mechanics last year as the season wore on," Brees told ESPN. "Part of it is probably attributable to the oblique injury in camp. I probably came back -- not too soon -- but wanted to come back so soon, that on the road to recovery I altered my mechanics and overcompensated and developed some bad habits."
It's even more interesting because people had said that Brees was losing his touch as the 2014 season began to wind down. Could this have had something to do with it? It seems like a strong possibility, but we should probably expect him to come out firing in 2015.
(h/t ESPN)