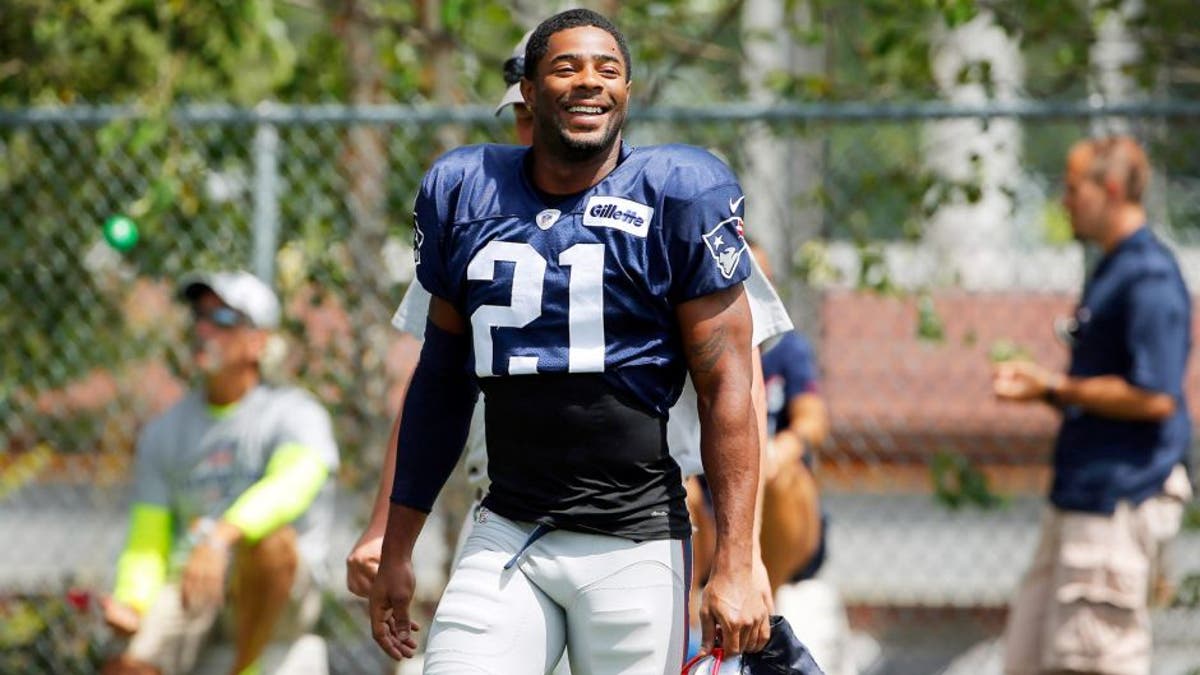 The New England Patriots and New Orleans Saints wrapped up two days of joint practices on Thursday -- a pair of days that were up and down for cornerback Malcolm Butler.
On Wednesday, he was picked on by Drew Brees and didn't have much success against the All-Pro quarterback. Brees completed a string of four-of-six passes against Butler at one point, in addition to a pass interference call. That was Wednesday. Thursday was a new day.
One day later, Butler was a star against Brees and the Saints. He denied Brees a touchdown pass when he knocked the ball away while covering Marques Colston. A new-found confidence in himself helped Butler bounce back in a big way.
"I just came out with a different mindset," Butler told Mark Daniels of the Providence Journal. "You know, when you have a bad day, you're going to come out the next day fired up and ready to go. Your mistakes can make you great."
Butler wasn't the only one pleased with his play. Brees took notice of the young cornerback and threw some praise his way.
"He's extremely talented. He plays with a lot of confidence," Brees said. "Obviously, he made that big play. He seems like a guy who plays with a lot of confidence and has a lot of ability. Definitely one of those guys that -- it's a tough matchup for us."
Brees will get his shot at redemption on Saturday when the Saints take on the Patriots in Week 2 of the preseason, as Butler will likely shadow the Saints' top receiver. Butler has proven to be the best corner on the roster, and you can expect to see much of the same on Saturday night as well.
(h/t Providence Journal)