Draymond Green says Kevin Durant wouldn't have signed with Warriors if they'd won Finals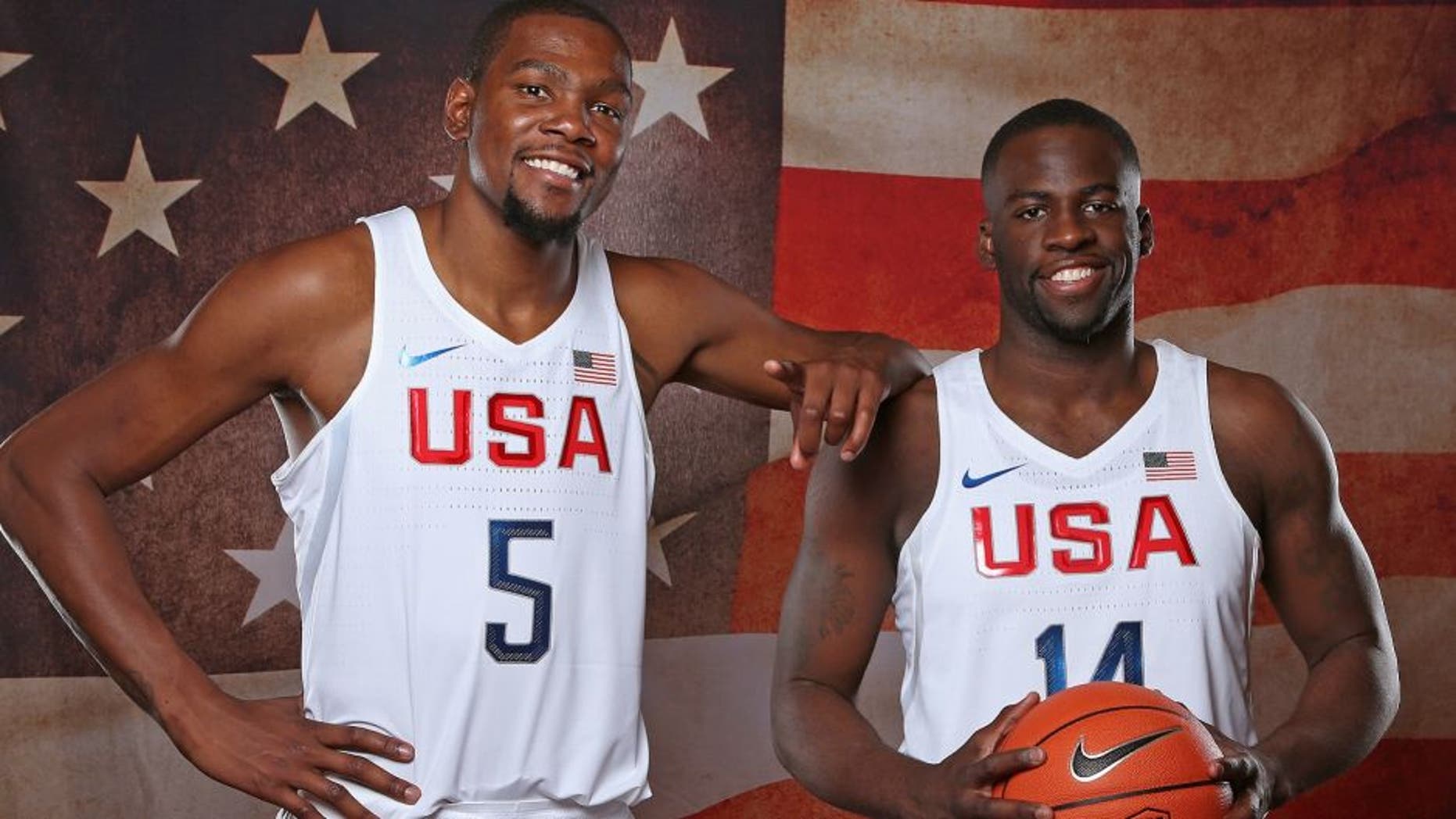 In an exclusive interview with DraftKings, Golden State Warriors forward Draymond Green opened up about the process of recruiting and luring Kevin Durant away from the Oklahoma City Thunder this summer -- describing the circumstances around the Western Conference finals vs. the Thunder and The Finals vs. the Cavaliers that ultimately led to the acquisiton:
"You think all of the turn of events that happened: us coming back from down 3-1 against OKC and then Cleveland coming back from 3-1 against us, look at how it shaped the NBA -- they beat us, no chance we get Kevin Durant. If Kevin Durant beats us in Game 7 or 6 or 5, how can he leave there? He can't leave there. But we came back, and once we came back -- it kept his feelings real, it allowed him to make whatever decision he wanted to make. If he made the Finals, it would have put a stranglehold on his decision."
Furthermore:
"If we beat Cleveland, there's a very, very, very, very slim chance we get Kevin Durant off coming back-to-back championships. If we won it all, I don't want to say we wouldn't have gone and recruited Kevin Durant, now, do we get Kevin Durant? I said we had a 70% chance of getting Kevin Durant if we didn't win the Finals, I also say we had an 8% chance of getting Kevin Durant if we won the Finals."
The full interview can be seen here: