Dover International Speedway extends SAFER barriers, changes pit stalls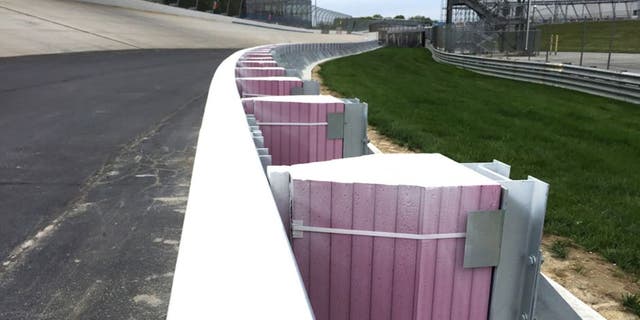 Dover International Speedway has made a few changes ahead of their tripleheader weekend for the NASCAR Sprint Cup, XFINITY and Camping World Truck Series.
The track has added 479 feet of SAFER barriers -- 78 feet to the inside backstretch and 401 feet were included in front of a new steel post inside wall at the entrance of Turn 3.
Three pit road stalls have also been removed, as each remaining stall was extended by two feet in length. All 40 stalls remain 16-feet wide.