Doug Whaley says Bills S Aaron Williams (neck) is 'ready to go'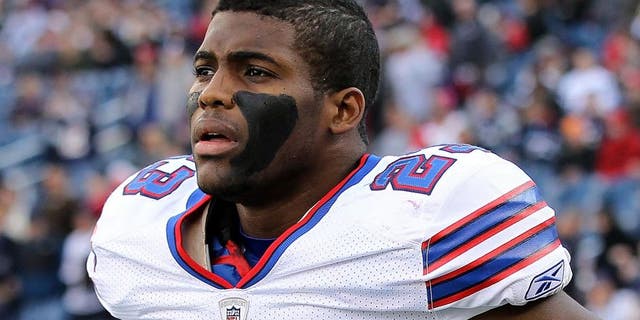 The Buffalo Bills' defense was a huge letdown in Rex Ryan's first year at the helm. They dropped in nearly every statistical category, and while injuries played a role in that, scheme and personnel did too.
As far as injuries go, losing safety Aaron Williams for 13 games due to a neck injury was a huge blow. He was hurt while attempting to make a tackle in Week 2, and while he was able to return in Week 5, he suffered a setback and was then placed on short-term injured reserve.
The severity of the injury brought up questions about his playing future with thoughts of retirement coming up. According to general manager Doug Whaley, though, Williams will be back in 2016 -- and could have played had the Bills made the playoffs.
Via Tyler Dunne of the Buffalo News:
Getting Williams back will certainly help the entire defense, and they could have used him towards the end of the season after cornerback Stephon Gilmore went down. And because of Williams' availability going forward, Whaley doesn't see a need for the Bills to completely revamp the defense.
Of course, Ryan's defense was criticized often in 2015 given the team's struggles. They were 31st in sacks after being the best in the league in 2014 with essentially the same players. He received a vote of confidence from Terry Pegula this offseason, but his leash may not be long if the Bills fall flat once again in 2016.