Dontari Poe could still suit up for the Chiefs in Week 1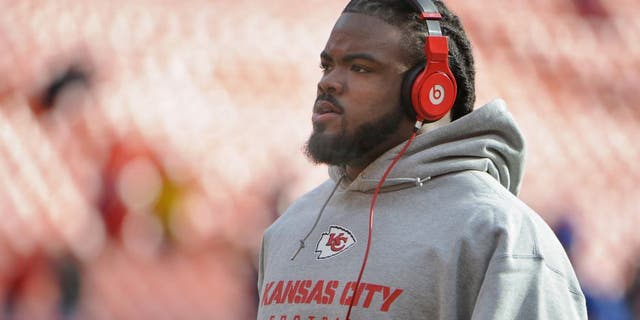 Dontari Poe might be back in time for the Houston Texans in Week 1.
The All-Pro nose tackle even "a little bit ahead of schedule," according to head coach Andy Reid.
"He says he's going to play in the first game," Reid told ESPN's Adam Teicher. "I go, 'OK, all right, we'll see.' Then the doctors have to evaluate him. That's really the thing -- the time and how it's healing. That's up to the docs."
Poe had corrective back surgery on July 15th in Memphis. He hasn't suited up for a single training camp practice since, but according to Teicher, he's been with teammates and working out.
Three of those four contests are on the road. Reid is optimistic Poe will be making one of those trips.
"He hasn't run or done that," Reid said. "So we'll see in that next phase where that goes. He's moving around. He hasn't had any setbacks, so I guess that's a positive."
(h/t ESPN)