Donald Trump says 'bring back' Penn State coach Joe Paterno at rally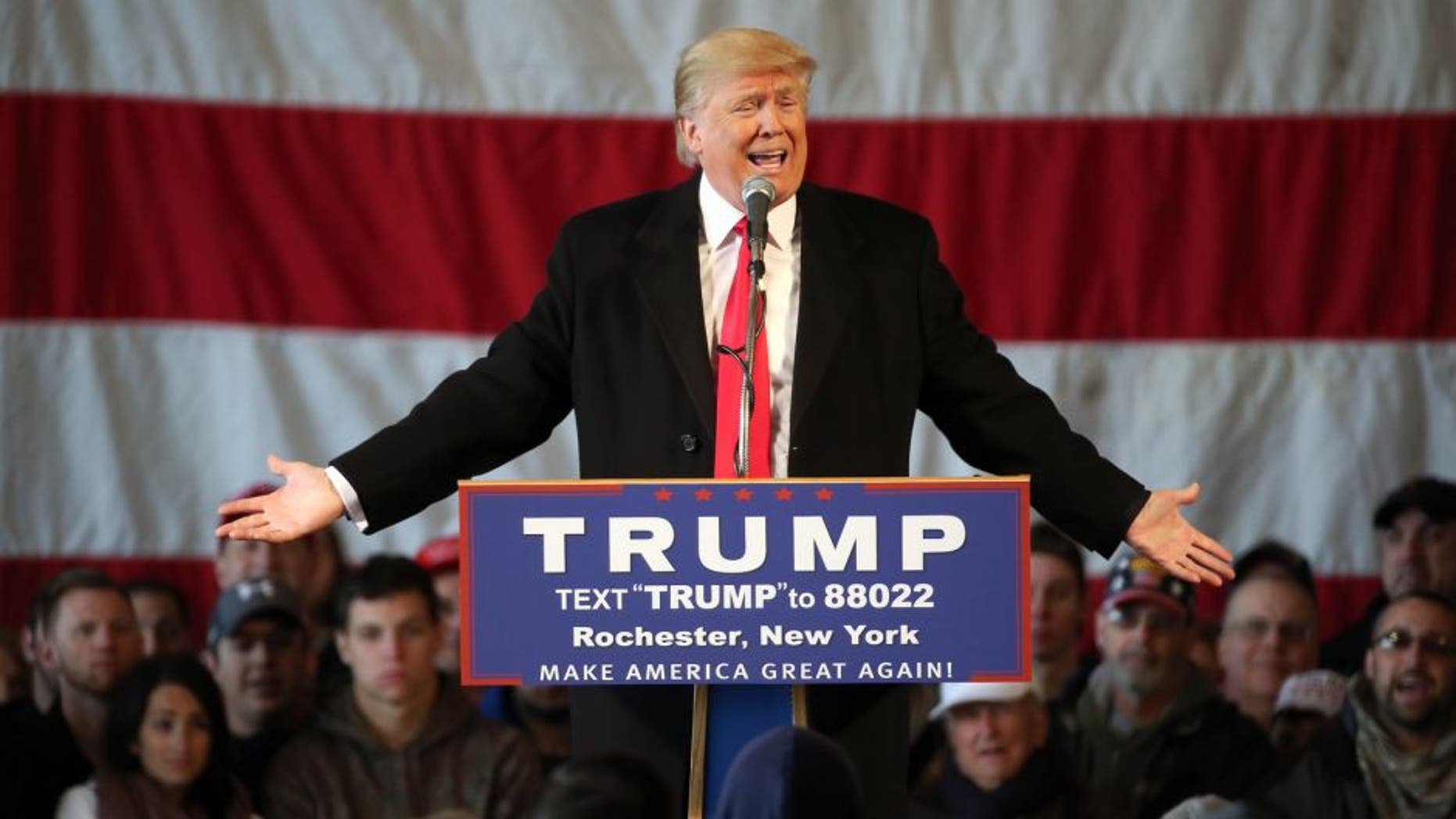 Republican candidate Donald Trump was in Pennsylvania on Wednesday, speaking to a crowd of about 8,000 attendees, when he made reference to former Penn State coach Joe Paterno.
"I know a lot about Pennsylvania, and it's great. How's Joe Paterno. We're gonna bring that back? Right?...How 'bout that whole deal?"
Paterno, who died in 2012, was heavily criticized for his handling of former Penn State coach Jerry Sandusky, who was later convicted of child sex abuse. Sandusky was sentenced to 30-60 years in prison, and Paterno was fired in 2011. Paterno died two months after being fired.
Trump camp clarified his comments, saying he was referencing the bronze statue of Paterno that was torn down in 2012 amid the controversy.