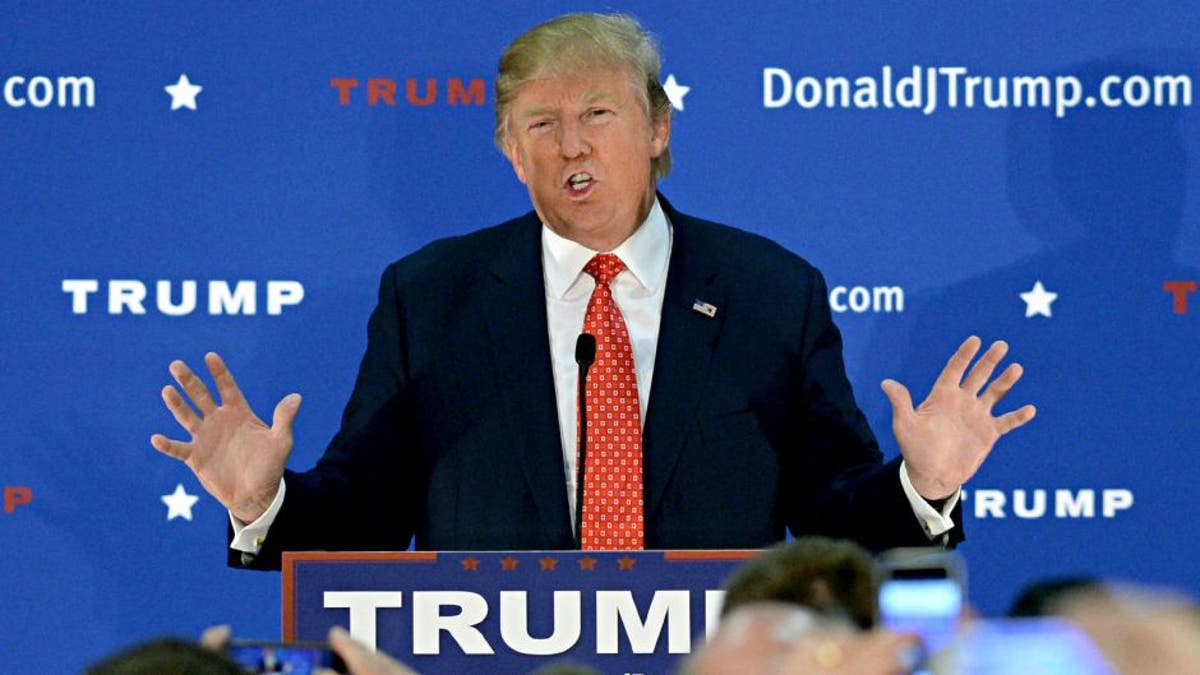 Donald Trump has swung his golf club again to make political points.
After Trump recently decried the amount of golf that President Barack Obama has been playing while in office -- more rounds than Tiger Woods, Trump said -- the Republican front-runner has now stated that Democratic presidential candidate Bernie Sanders' tax policies would kill golf.
Speaking of Sanders this week at a rally in the golf haven of Hilton Head, S.C., Trump told the crowd (via Raw Story):
"This guy wants to tax you -- think of it -- this guy wants to raise your taxes to 90 percent. No, no, think. You'll have to move out -- I love this area by the way, I've been here many times. Great golfing area, right? We love it. No more golf -- no more golf. You won't have any golf any more. You won't have any money left to be golfing."
Whether or not Sanders actually would raise the federal marginal tax rate for the richest Americans to 90 percent -- and there is some question about that -- we do know that golf in America has survived such a high rate in the past. From 1944 to 1963, the marginal tax rate in the highest tax bracket was a bit over 90 percent.
H/T: For The Win