Donald Penn really hopes the Raiders keep him around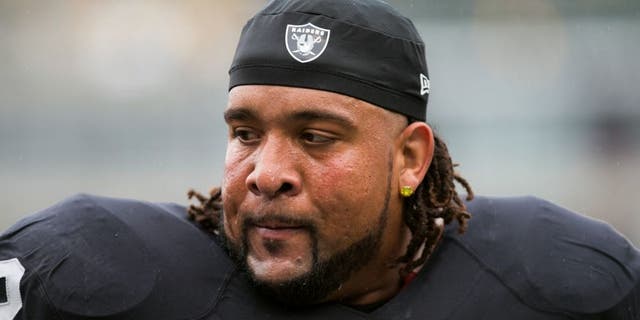 Donald Penn would much sooner bypass the whole free agent period and just stay put.
The veteran left tackle has no intention of leaving the Oakland Raiders this spring. But, as he knows full well, that's not completely up to him.
Penn, via Scott Bair of CSN Bay Area: "The business side is the part that sucks. I have to sit back and wait until I hear something."
The Raiders shouldn't keep Penn waiting long. He's surrendered 11 sacks over two years in the pressure-happy AFC West and has far exceeded low expectations since arriving from Tampa Bay.
If the Raiders see the value in retaining a 32-year-old tackle, they'll let Penn live out his wish and retire in Silver and Black.