Don Baylor, ex-baseball star, dead at 68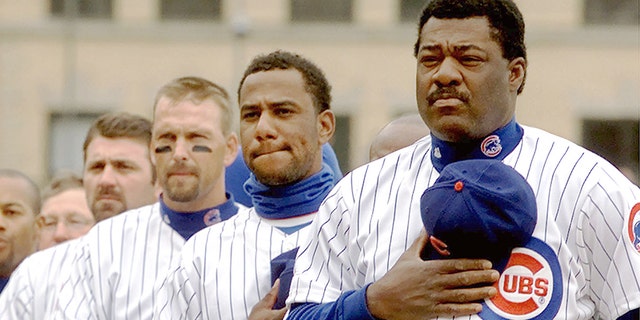 Baseball great Don Baylor, the 1979 American League Most Valuable Player, who played for six teams and later managed two, died Monday morning after a long battle with multiple myeloma, The Austin-American Statesman reported. He was 68.
Baylor, a Texas native, died at 4:25 a.m. at St. David's South Hospital in Austin, his son told the Statesman.
Baylor hit .260 with a .342 on-base percentage and 338 home runs during a 19-year career with the Orioles, Athletics, Angels, Yankees, Red Sox and Twins. He finished with 2,135 hits and 118 OPS+.
The slugger, who played mostly at designated hitter and in the outfield, won the 1979 MVP after hitting .296 with a league-leading 120 runs scored and 139 RBIs for the then-California Angels. That year also marked his only All-Star appearance, though he would go on to win three Silver Slugger awards.
Baylor was a .273 hitter with a .362 OBP and four home runs in 38 postseason games, playing in three consecutive World Series -- with three different teams -- and winning one, with the Twins in 1987. In five World Series games with the Twins, he hit .385 with one home run. He lost the Fall Classic with the Red Sox in 1986 and the A's in 1988.
Baylor later managed the Colorado Rockies, from the franchise's inaugural season, in 1993, until 1998. He also served as the Chicago Cubs' manager from 2000-2002. Baylor posted a 627-689 record in his nine years at the helm.